I love how artists get inspired by films such as Tron and Transformers. You can see in Andes's work which features the spoils of mecha warfare showcasing massive robot battles which are incredibly detailed and ever so beautiful to look at.
You can view Andes's full portfolio over at deviantART.
As always we would love to know which your favorite is in the comments below and if you have enjoyed this resource we would very much appreciate if you can share it with your Facebook and Twitter followers.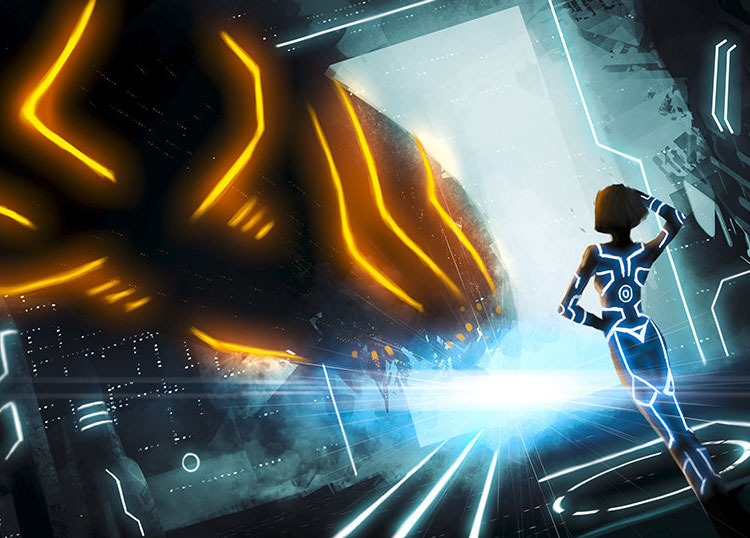 All art work is © Andes Sudo – All rights reserved
Tags
Join The Discussion
Leave a Reply