After a long weekend of watching the European Battle.net Invitational which was hosted in Warsaw, Poland, I was inspired by the fantastic StarCraft 2 and Warcraft Arena game play.
Keunju Kim art takes inspiration from Blizzards iconic online games and I'd never thought I'd see a warrior smoking a cigar!
You can view Keunju Kim's full portfolio over at deviantART.
As always we would love to know which your favorite is in the comments below and if you have enjoyed this resource we would very much appreciate if you can share it with your Facebook and Twitter followers.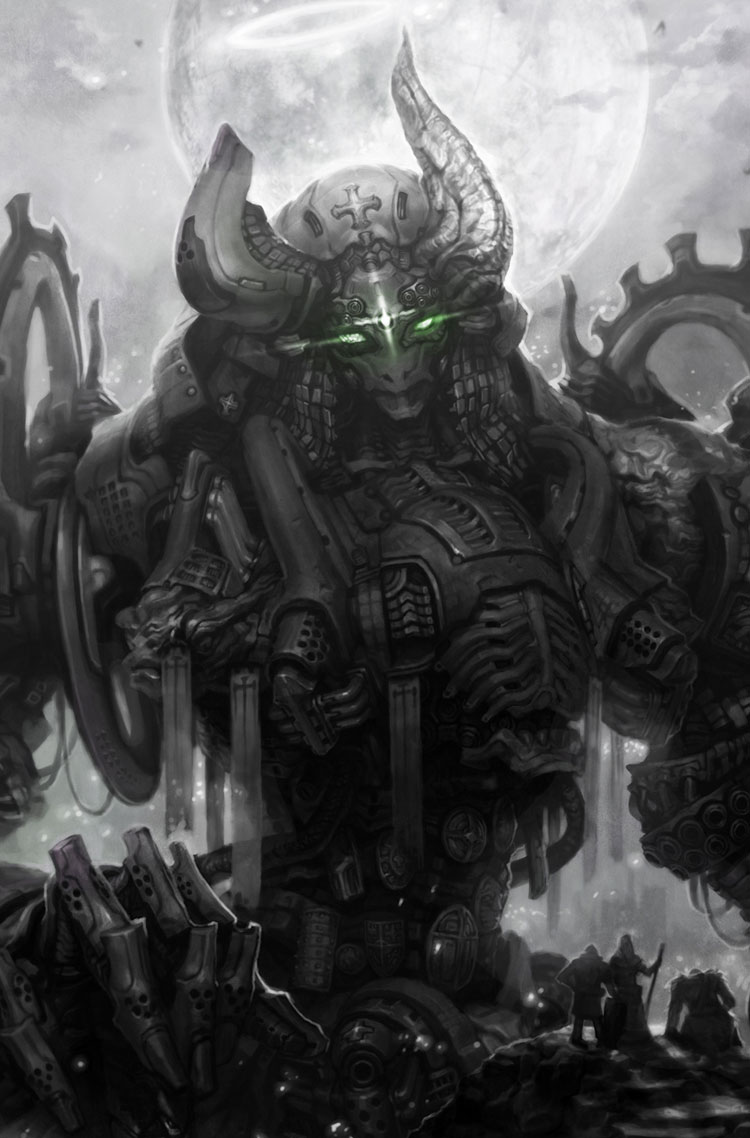 All art work is © Keunju Kim – All rights reserved.
Tags
Join The Discussion
Leave a Reply