Wanbao, also known as linchen/林晨 is a conceptual artist from The Peoples Republic of China. Having worked for Webzen, his art work is incredibly detailed whilst featuring a mixture of fantasy and sci-fi environments as well as a number of mecha designs.
I can see a mixture of inspiration in Wanbao's art as some of the environments remind me of the Abyss in Aion, as well as the spacecraft designs from Starcraft 2.
You can view wanbao's full portfolio over at deviantART.
As always we would love to know which your favorite is in the comments below and if you have enjoyed this resource we would very much appreciate if you can share it with your Facebook and Twitter followers.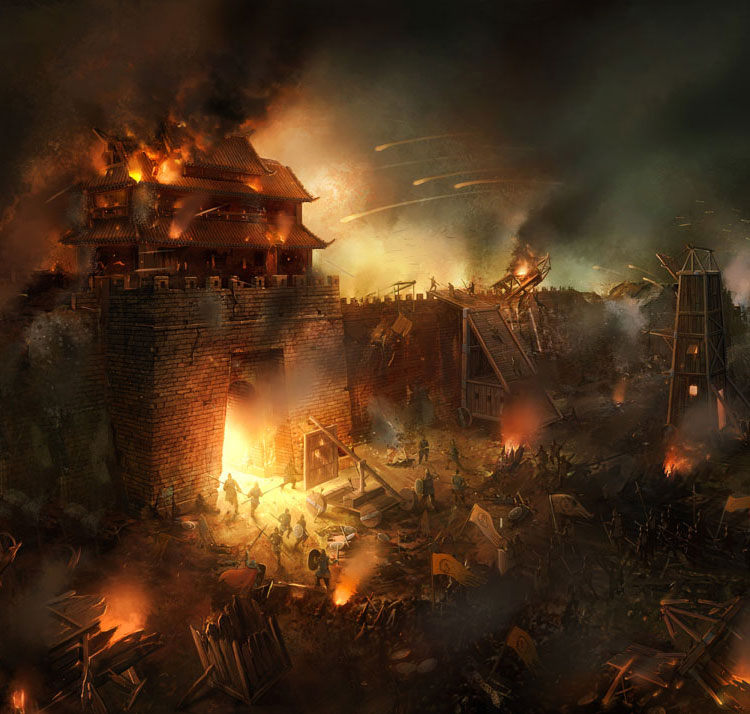 All art work is © wanbao – All rights reserved.
Tags
Join The Discussion Trackbacks
Leave a Reply