I was browsing through the entries of Dominance of War and I came across an exceptional entry in the 2D category. The artist known as syncmax, real name Yee-Ling Chung is a 3d Modeller from Malaysia.
The surreal and cyborg designs in her work are incredibly detailed and am I right for loving her entry M410XE cyborg? It should of made it higher then 19th place!
You can view Yee-Ling's full portfolio over at deviantART or over on CGsociety.
As always we would love to know which your favorite is in the comments below and if you have enjoyed this resource we would very much appreciate if you can share it with your Facebook and Twitter followers.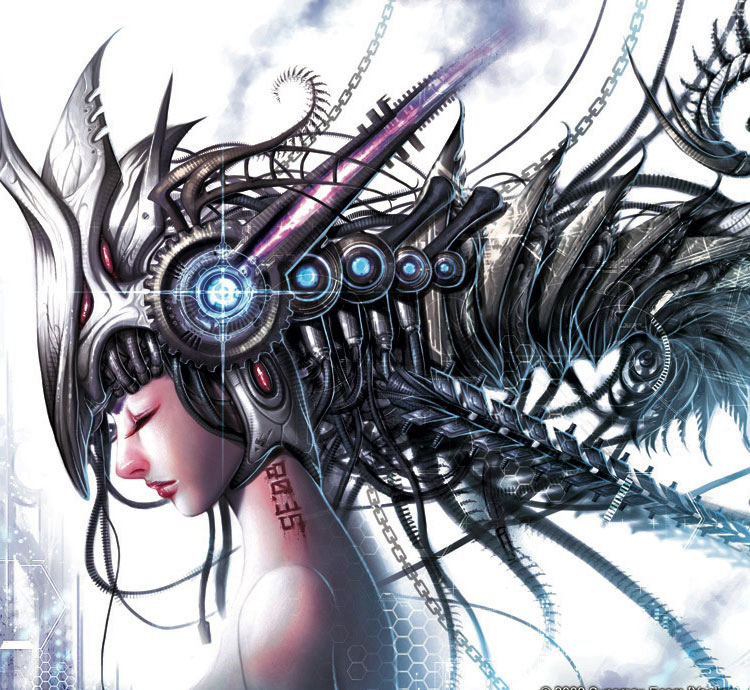 All art work is © Yee-Ling Chung – All rights reserved.
Tags
Join The Discussion
Leave a Reply