Steve is a fantasy artist from America who has had the privilege of producing some exceptional fantasy art for Wizards of the Coast, Legends of Norrath and the Alderac Entertainment Group.
You can view Steve's full portfolio over at deviantART or by checking  out his official website, where you can learn more about Steve as an artist, view tutorials and keep up to date with his latest art work.
As always we would love to know which your favorite is in the comments below and if you have enjoyed this resource we would very much appreciate if you can share it with your Facebook and Twitter followers.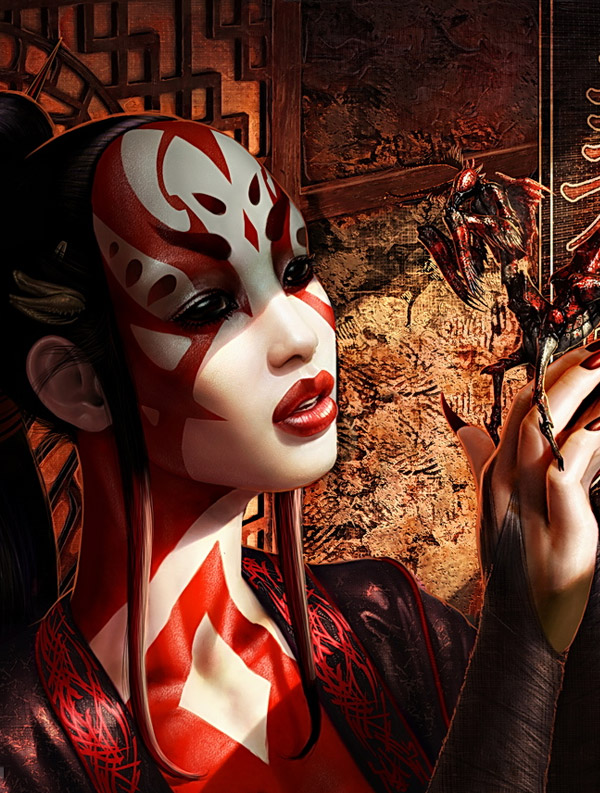 All art work is © Steve Argyle – All rights reserved.
Tags
Join The Discussion
Leave a Reply