What I love most about raynkazuya's work is how traditional it is to the Asian culture with exceptional detailed references to the days of the Samurai.
Many women of the samurai class were trained in wielding a polearm called a naginata or a special knife called the kaiken in an art called tantojutsu (lit. the skill of the knife), which they could use to protect their household, family, and honor if the need arose and this is referenced throughout Raynkazuya's art work.
You can view raynkazuya's full portfolio over at deviantART or by visiting his official website. As always we would love to know which your favorite is in the comments below.
If you have enjoyed this resource we would very much appreciate if you can share it with your Facebook and Twitter followers.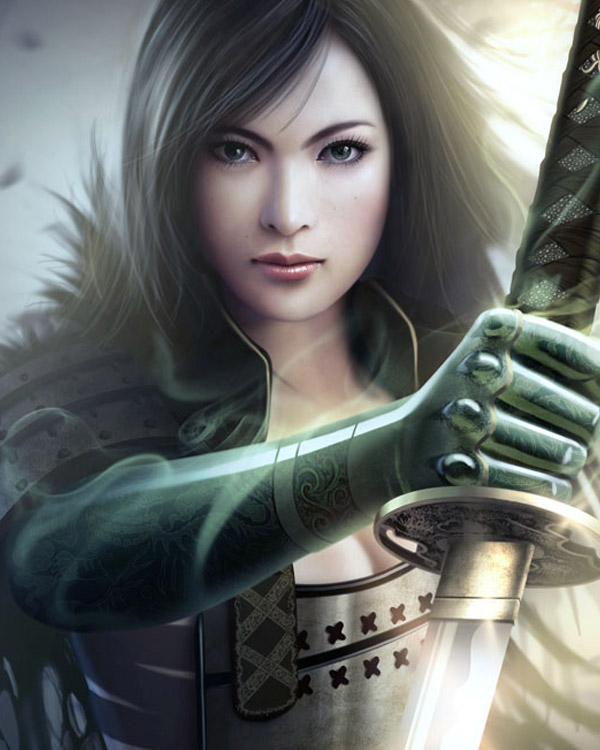 All art work is © raynkazuya – All rights reserved.
Tags
Join The Discussion Trackbacks
Leave a Reply