Today's artist spotlight features Matt Allsopp, a concept artist who works for the UK design studio Leading Light Conceptual Design which has provided Picturesque Fabel 2 and Killzone 2 environments and concepts.
You can view Matt's full portfolio over at deviantART or by visiting Leading Light Conceptual Design.
As always we would love to know which your favorite is in the comments below and if you have enjoyed this resource we would very much appreciate if you can share it with your Facebook and Twitter followers.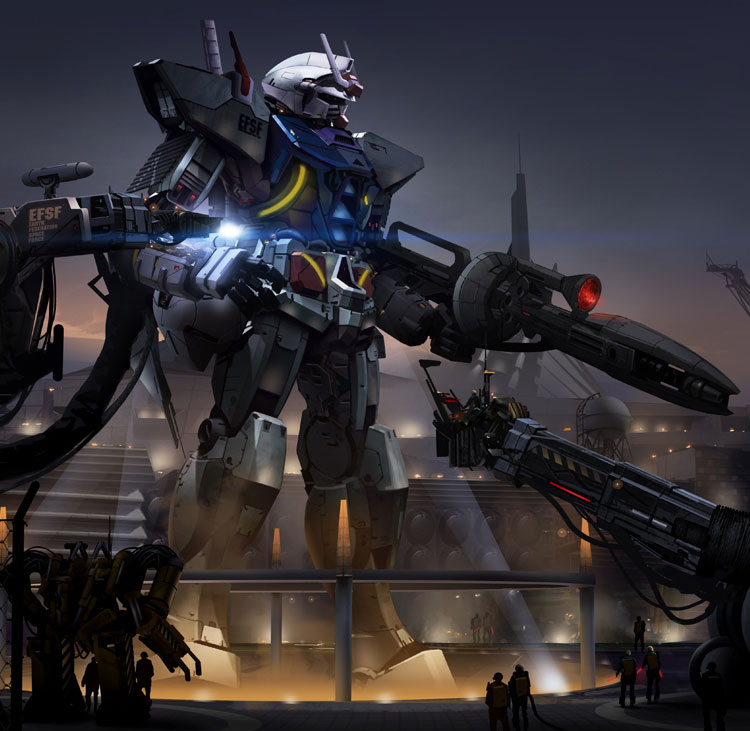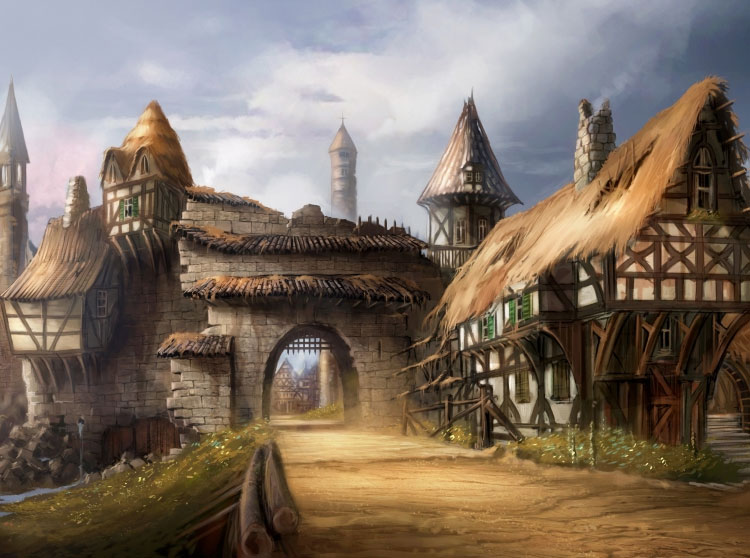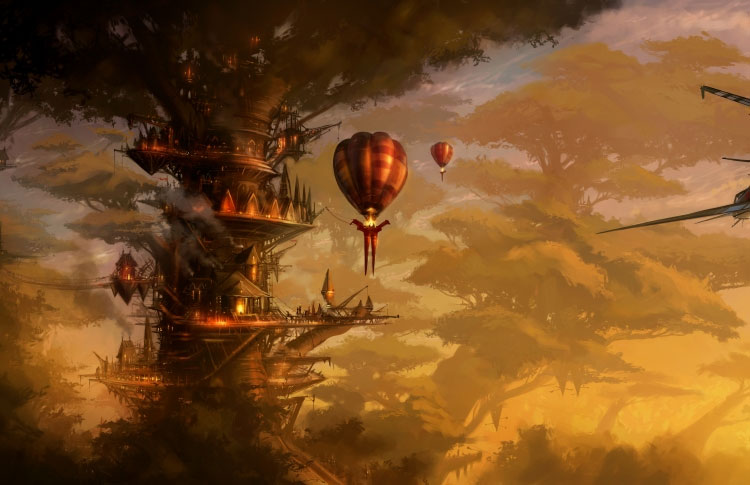 All art work is © Leading Light Conceptual Design – Fabel 2 © Microsoft – Killzone 2 © Sony – All rights reserved
Tags
Join The Discussion
Leave a Reply