Ali Kasapglu is a art student from Turkey whose art style reminds me of another artist we featured not to long ago Loztvampir3. Featuring a mixture of surreal and mythical concepts, Ali's art includes an array of detailed armor design, gryphon rider's and elven archers.
Other artists Ali takes inspiration from are Daarken and Kekai Kotaki. You can view Ali's full portfolio over at deviantART.
As always we would love to know which your favorite is in the comments below and if you have enjoyed this resource we would very much appreciate if you can share it with your Facebook and Twitter followers.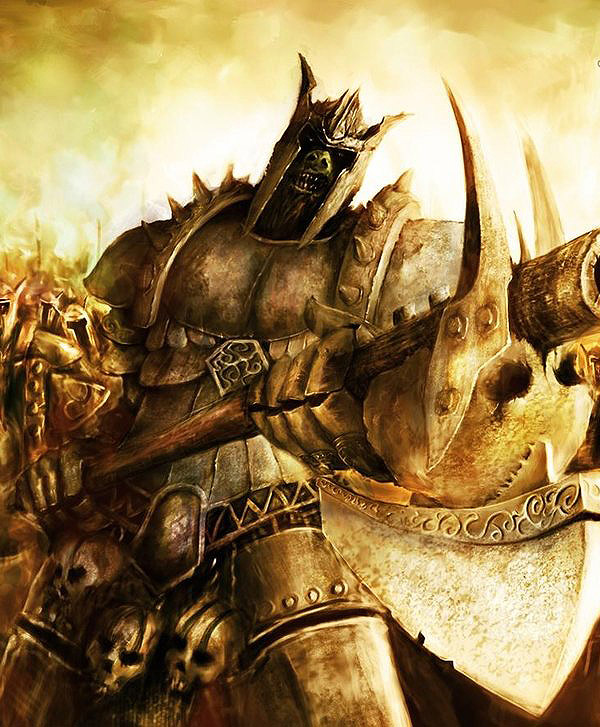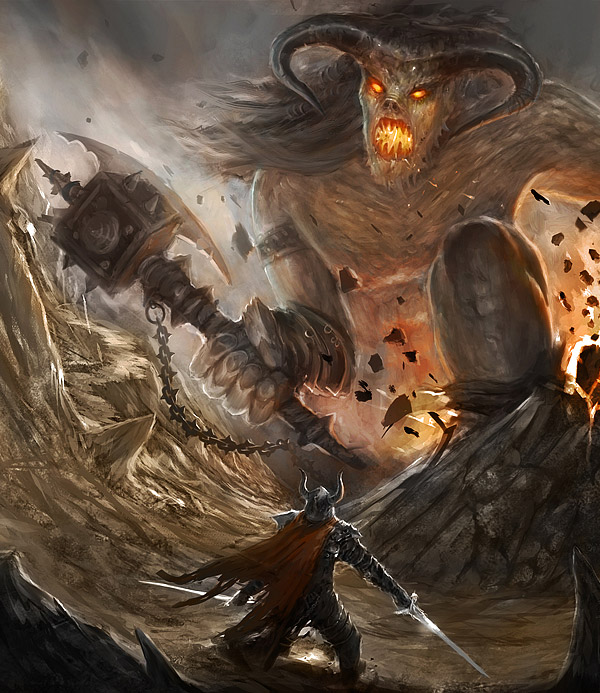 All art work is © Ali Kasapoglu – All rights reserved.
Tags
Join The Discussion
Leave a Reply