I know a lot of gamers were very disappointed to hear that Mass Effect 3 was delayed until March 2012 – maybe due to the massive release of the upcoming Star Wars MMORPG BioWare have also been working on!
But I have to say the art work Patryk has produced is mind-blowing and it is not even official art work, but the level of detail is stunning.
You can view Patryk's full portfolio over at deviantART or by visiting his personnel blog.
As always we would love to know which your favorite is in the comments below and if you have enjoyed this resource we would very much appreciate if you can share it with your Facebook and Twitter followers.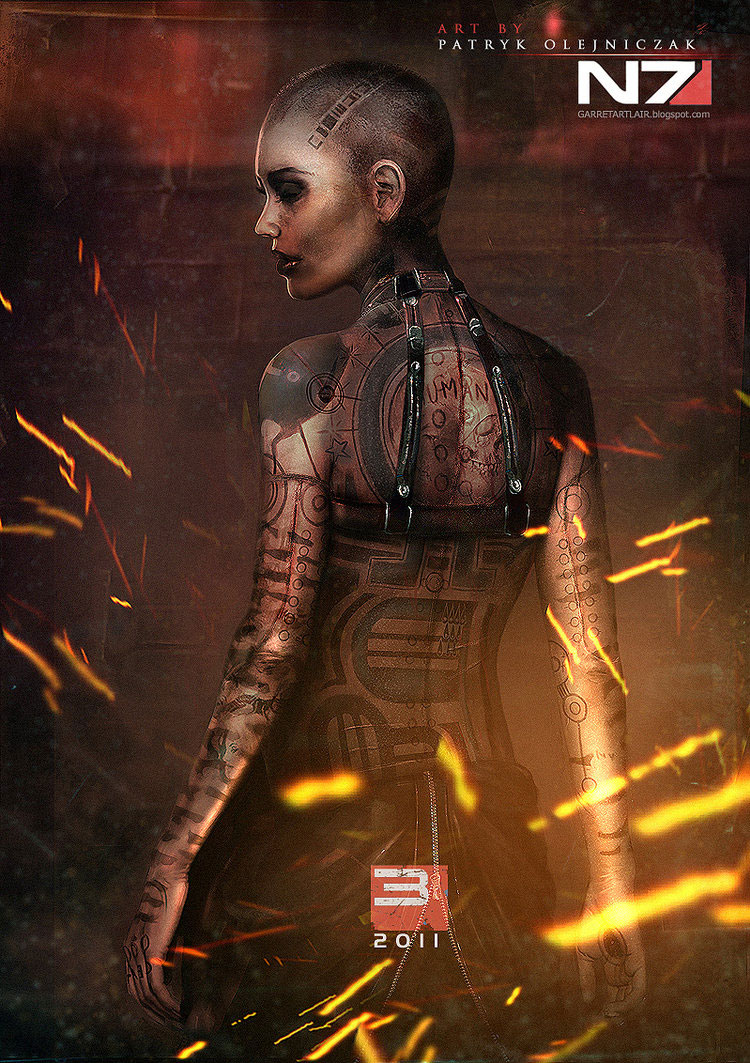 All art work is © Patryk 'Garrett' Olejniczak – Mass Effect 3 © BioWare & EA
Tags
Join The Discussion Trackbacks
Leave a Reply