Following on from past showcases of Imaginary Friends artists Kunkka, Ukitakumuki and DCWJ, today we are featuring another talented artist from the studio – Eko Puteh. Eko's art is incredibly, with Dragon Knight and Pepper Fairy being my favourite pieces.
You can view Eko's full portfolio over at deviantART or by visiting his profile over on Imaginary Friends.
As always we would love to know which your favorite is in the comments below and if you have enjoyed this resource we would very much appreciate if you can share it with your Facebook and Twitter followers.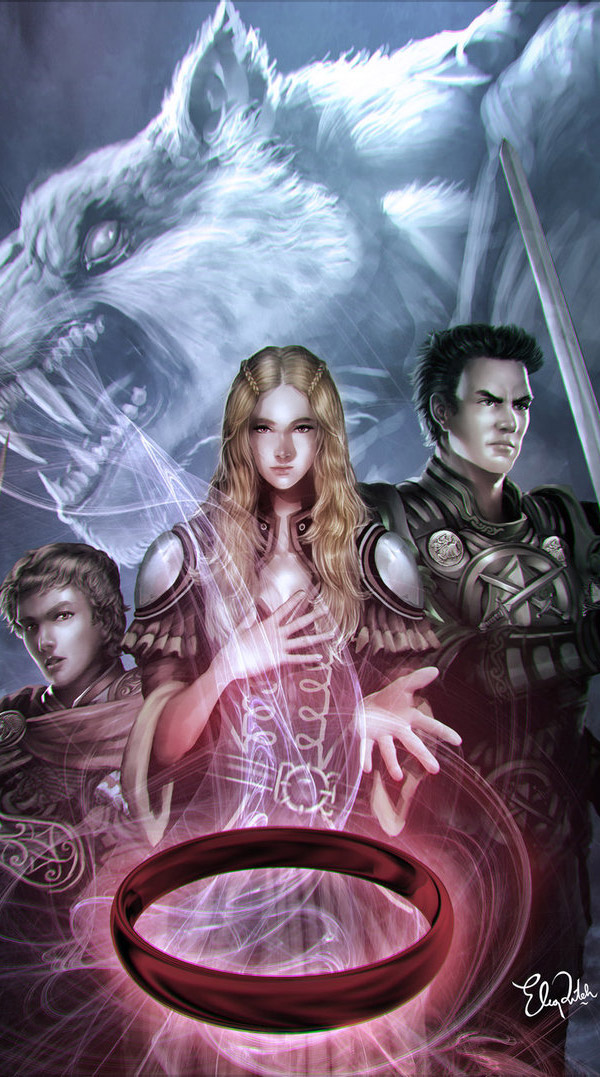 All art work is © Eko Puteh – All rights reserved.
Tags
Join The Discussion
Leave a Reply