Isuardi Therianto, who goes by the online alias of ijur and is from Indonesia. Isuradi's art work features a mixture of sci-fi and fantasy art with inspirational armour design with dreamlike fantasy concepts which can be seen in his piece 'Full Moon Breeze'.
He also takes inspiration from one of my favourite movies Transformers with an incredibly detailed piece dedicated to the Decepticon's with 'Decepticon : Aftermath'.
You can view Isuardi's full portfolio over at deviantART.
As always we would love to know which your favorite is in the comments below and if you have enjoyed this resource we would very much appreciate if you can share it with your Facebook and Twitter followers.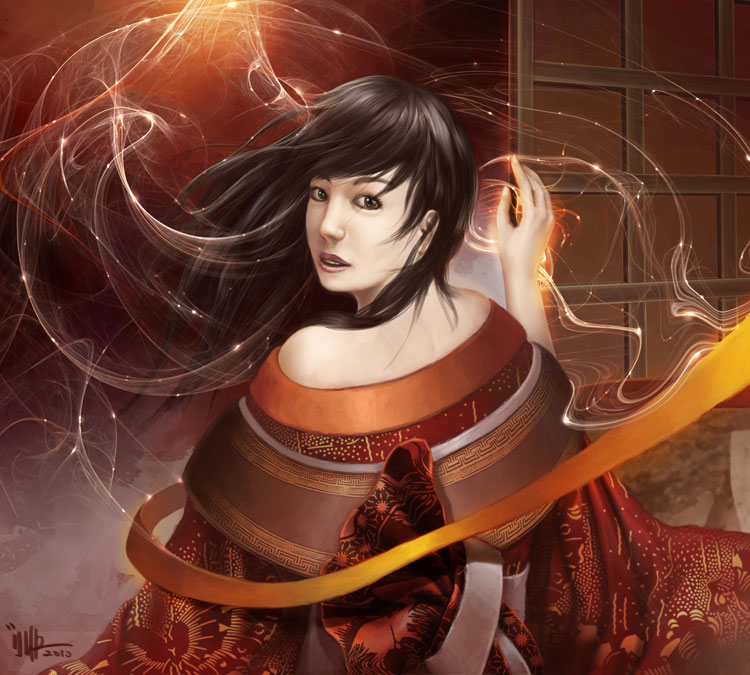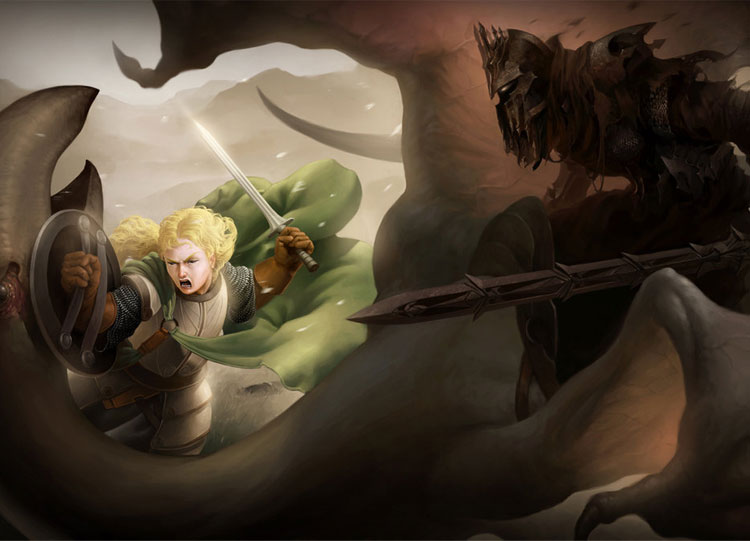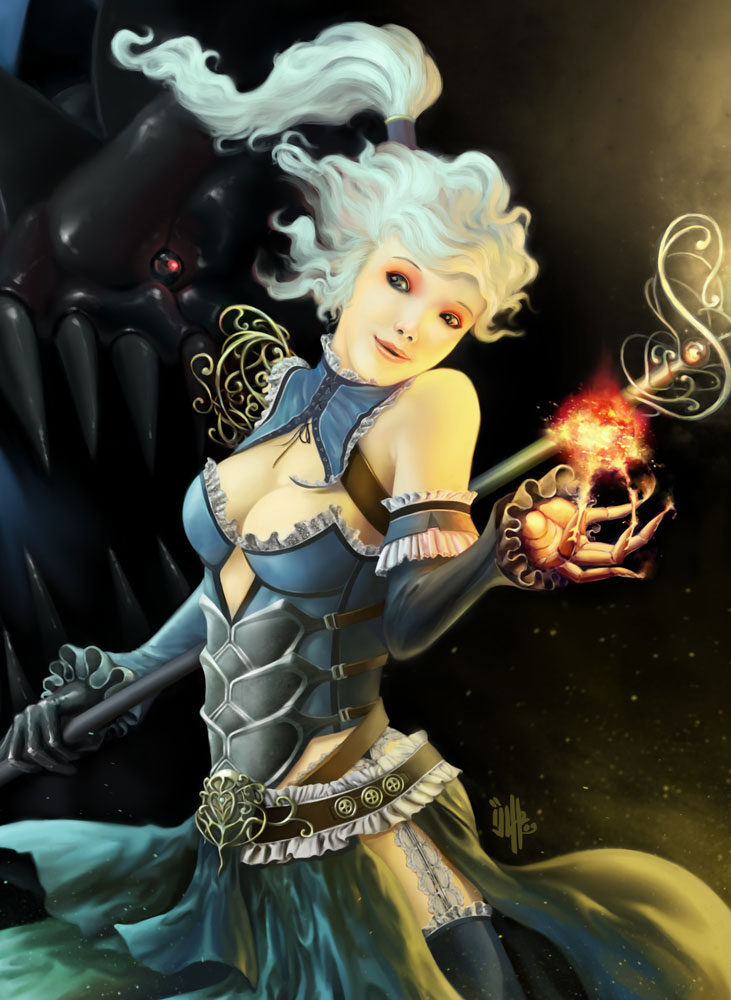 All art work is © Isuardi Therianto – All rights reserved
Tags
Join The Discussion Trackbacks
Leave a Reply