I have been getting numerous e-mails to feature a mixture of Fantasy and Sci-fi together and on this occasion I hope I delivered the goods in finding some brilliant art work. Wen Juinn is a freelance illustrator from Malaysia who has a strong passion towards his art work.
Featuring a mixture of post appocolyptic and fantasy masterpieces, Wen Juinn's attention to detail is second to none. My favourite piece of work has to be Guardian, battle/action scenes are never too easy to perfect, but this has been done flawlessly.
You can view Wenjuinn's full portfolio over at deviantART or by visiting his art blog over on Blogspot.
As always we would love to know which your favorite is in the comments below and if you have enjoyed this resource we would very much appreciate if you can share it with your Facebook and Twitter followers.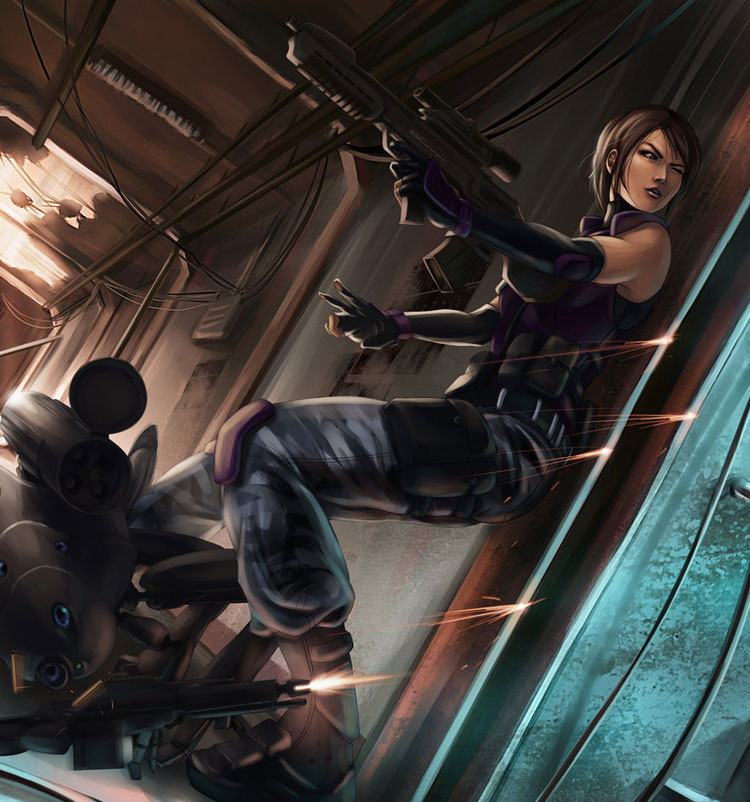 All art work is © Wenjuinn – All rights reserved.
Tags
Join The Discussion Trackbacks
Leave a Reply