We have just reached our 51st artist feature, time surely does fly!
Today's feature showcases the work of Deligaris, also known as Nick Deligaris, who is an Emmy nominated artist for the work he did for History Channel television program "Death Masks", in the category of Outstanding individual achievement in a craft: Graphic design and art direction.
You can view deligaris's full portfolio over at deviantART or you can visit his official website. As always we would love to know which your favorite is in the comments below.
If you have enjoyed this resource we would very much appreciate if you can share it with your Facebook and Twitter followers.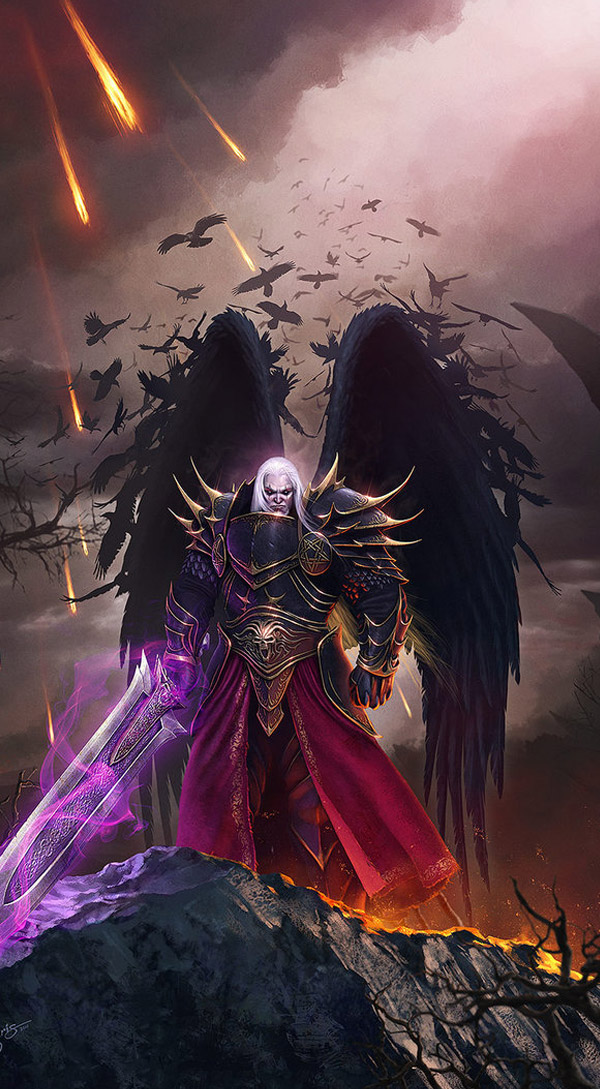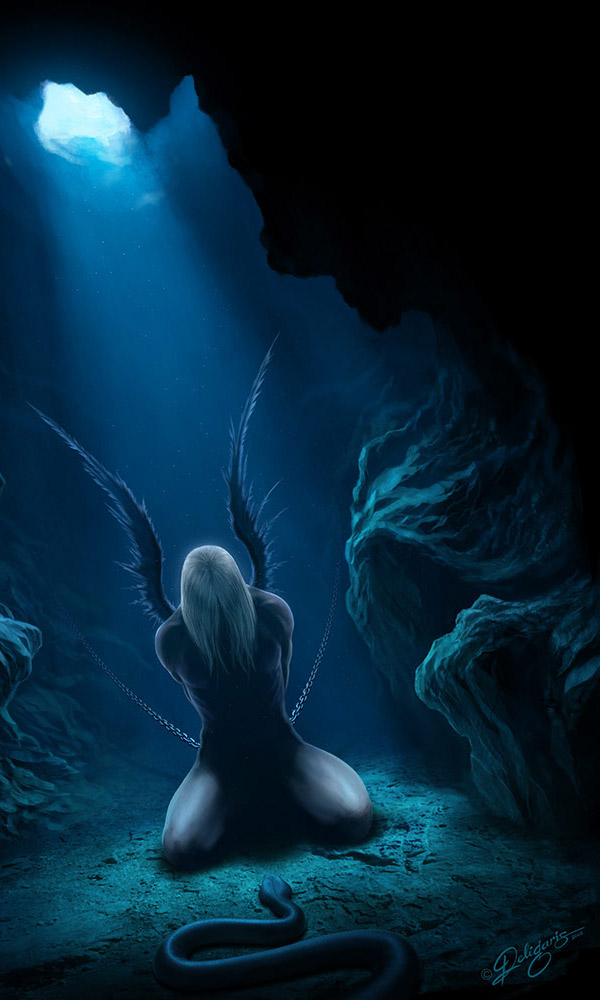 All art work is © deligaris – All rights reserved.
Tags
Join The Discussion
Leave a Reply