It has been a while since we featured an artist that had entered the ever so popular art content Dominance War or any fantasy trading card art, but today we kill two birds with one stone! Wreckonning, real name Richie Marella is a digital artist from California, United States whose current employer is Blizzard Entertainment as he works on Trading Card Art for their extremely popular table top fantasy card game.
You can view Richie's full portfolio over at deviantART or by visiting his official website.
As always we would love to know which your favorite is in the comments below and if you have enjoyed this resource we would very much appreciate if you can share it with your Facebook and Twitter followers.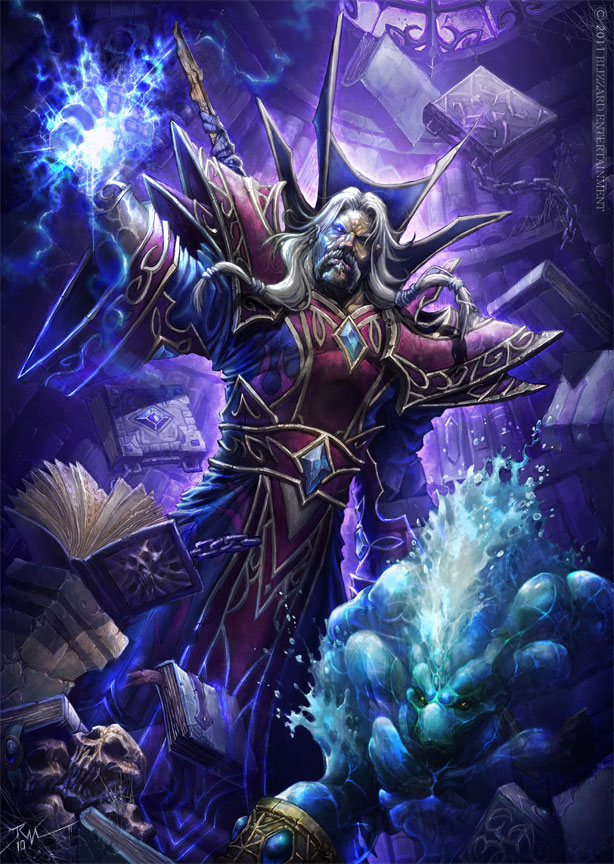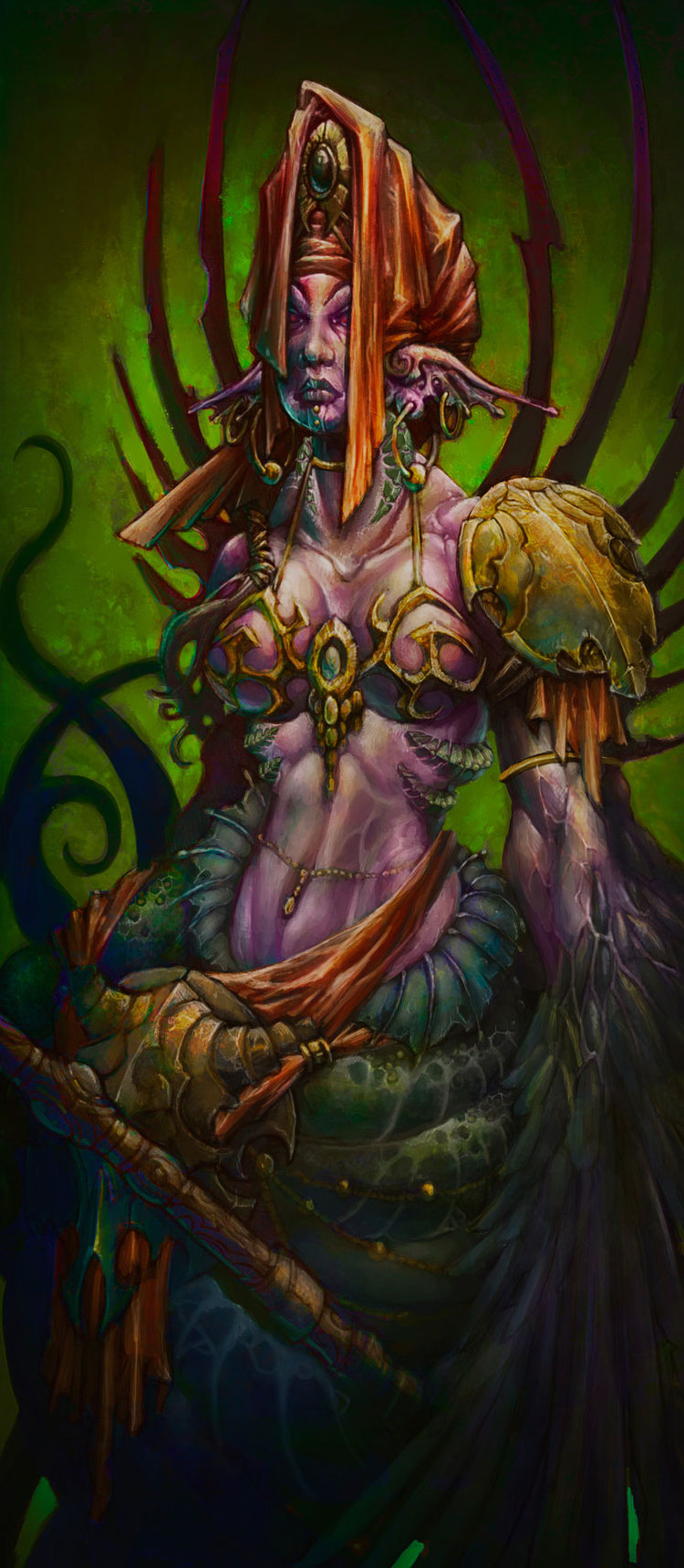 All art work is © Richie Marella – All rights reserved
Tags
Join The Discussion
Leave a Reply