With the release of the Star Wars saga on Blu-ray, it is a perfect time to dedicate a showcase to the stunning artwork, artists have produced for this epic collection of films.
With this only being a small tribute to one of the biggest collection of movies of all time, this showcase is dedicated to the admirers of how George Lucas has told us the tale of a galaxy far far away through motion picture. This is only a small collection of stunning art work from Star Wars which includes fan art and official work produced for the Star Wars Trading Card Game.
I am currently watching the films now and I am currently on 'Revenge of the Sith' which is by far my favourite. We would love to know which film is your favourite in the comments below!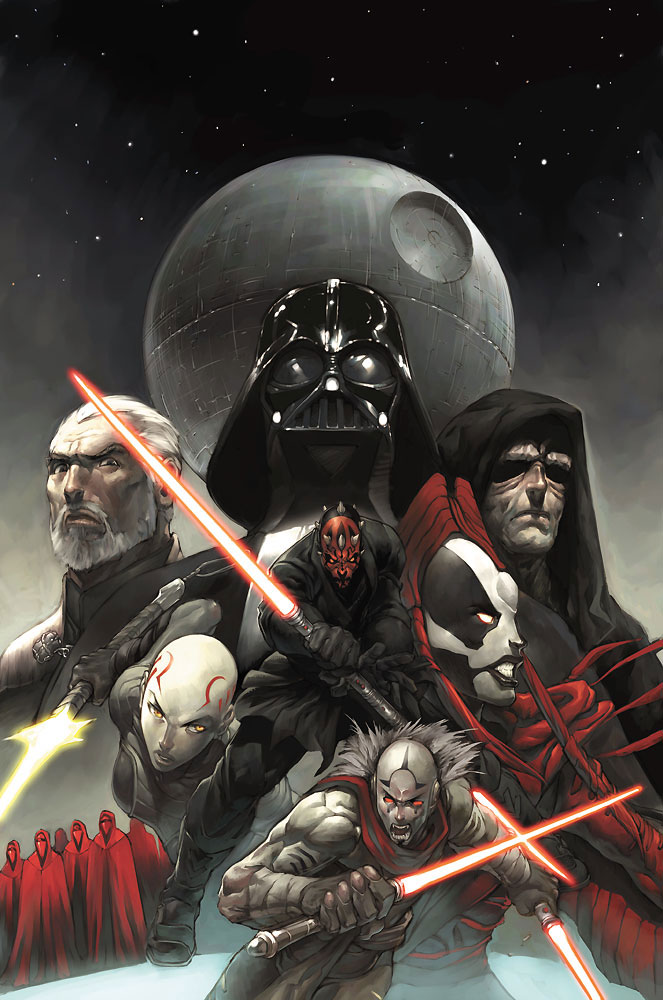 All art work is © to respective owners – Star Wars © LucasArts All rights reserved.
Tags