With Blade and Soul still in closed beta in Korea, we can't expect it to hit NCwest for some time. Featuring the stunning art work from Hyung-tae Kim and his art team, you may see similarities with the art work within Magna Carta as Hyung-tae is also the character designer.
Hyung-tae artwork uses a deformation technique where he discards the anatomical accuracy to achieve a unique look and feel to his characters
If you have enjoyed this resource we would very much appreciate if you can share it with your Facebook and Twitter followers.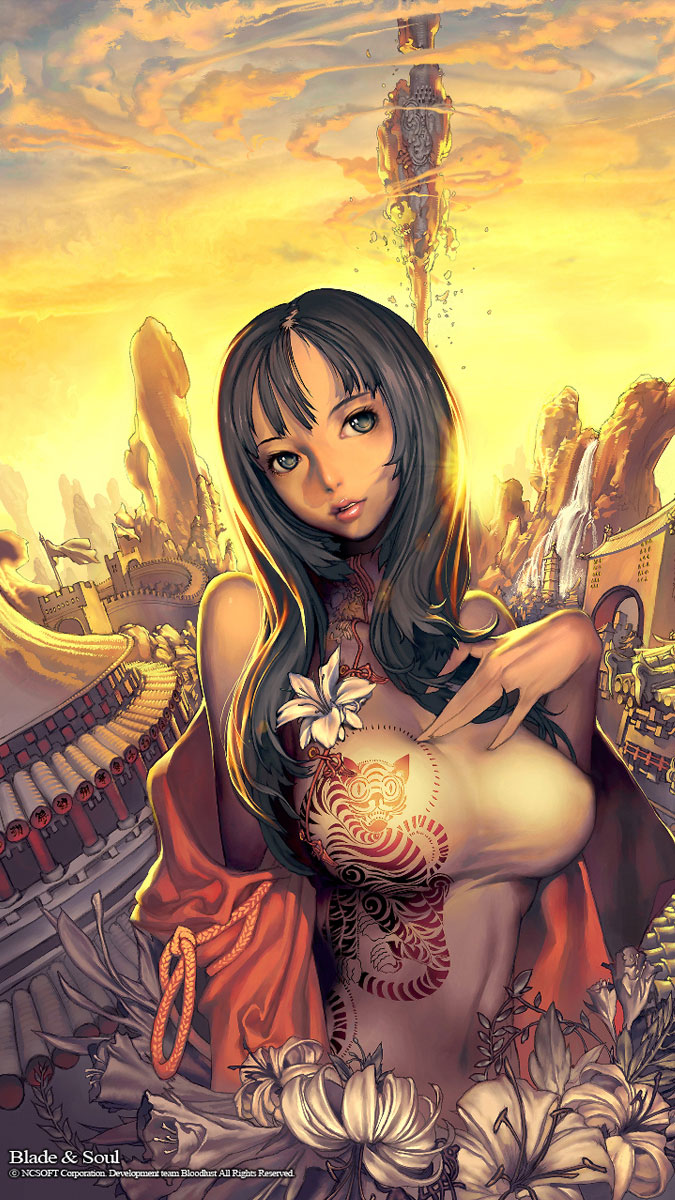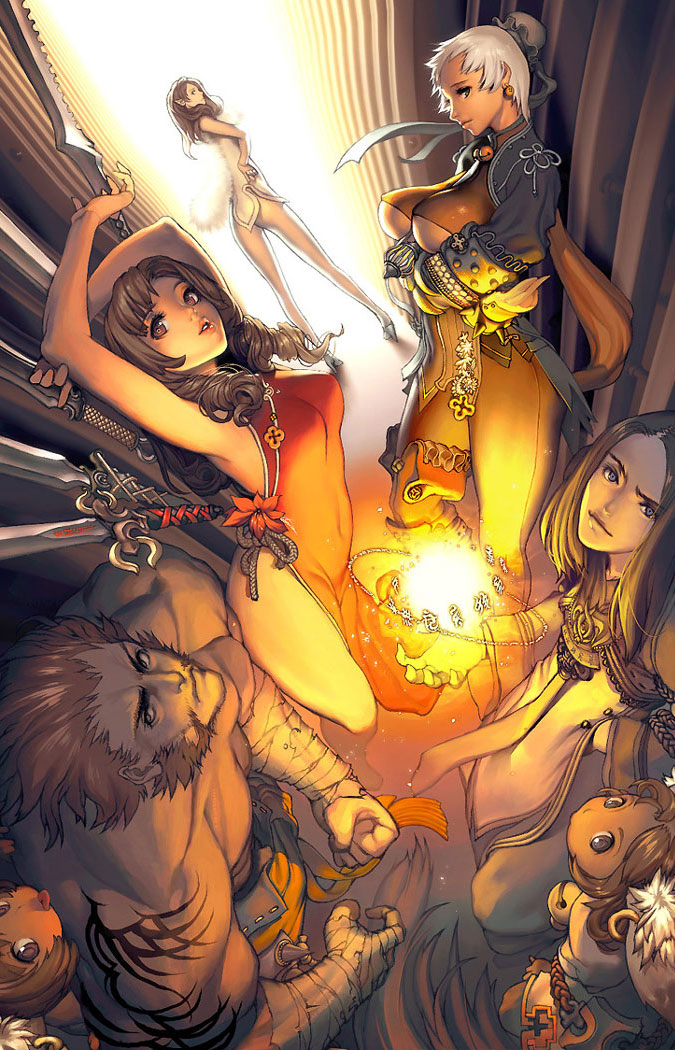 All content is © Team Bloodlust & NCsoft – All rights reserved.
Tags
Join The Discussion
Leave a Reply