Continuing on from our previous showcases of League of Legends art work, comes an exceptional selection of champion art work from Kienan Lafferty, 2D Production Artist over at Riot Games who publish League of Legends.
Don't forget to check out Kienan's artist spotlight for the upcoming new champion on League of Legends – Xerath.
You can view Kienan's full portfolio over at deviantART or you can visit his Youtube channel where he showcases how he produces his stunning art work.
As always we would love to know which your favorite is in the comments below and if you have enjoyed this resource we would very much appreciate if you can share it with your Facebook and Twitter followers.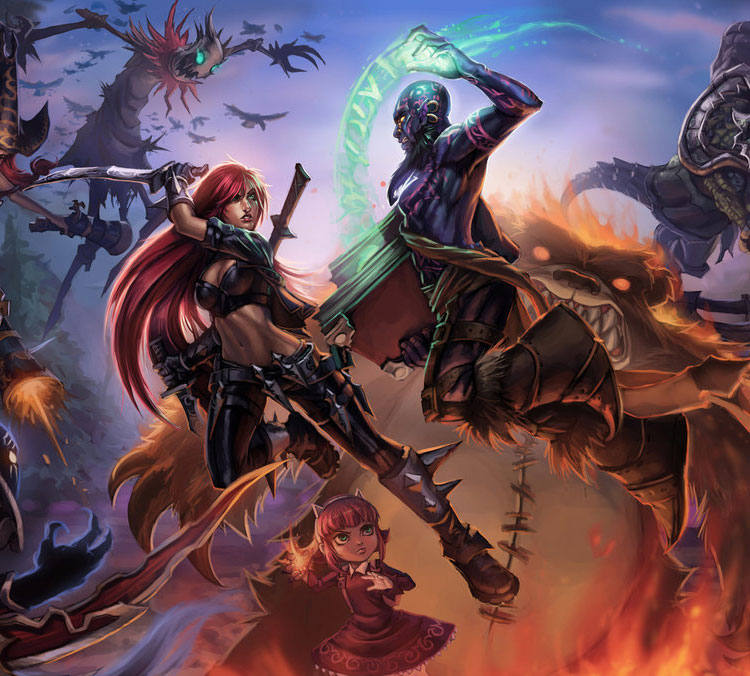 All art work is © Kienan Lafferty – League of Legends © Riot Games – All rights reserved.
Tags
Join The Discussion
Leave a Reply