With numerous mmorpg's hitting the market later this year, one of the tasks of the concept artists working for the studios is to design characters and armor.
For example, with Blade and Soul hitting closed beta in the next week in Korea, it has never been a better time to showcase some exceptionaly inspirtional concept art inspired by one of the most anticipated MMO titles of the year.
Reaper78 is not affliated with NCsoft or the developers Team Bloodlust, but his art work showcases armor concepts based on up-coming races. His art style is incredibly detailed with the traditional "anime" influced character and armor design concept.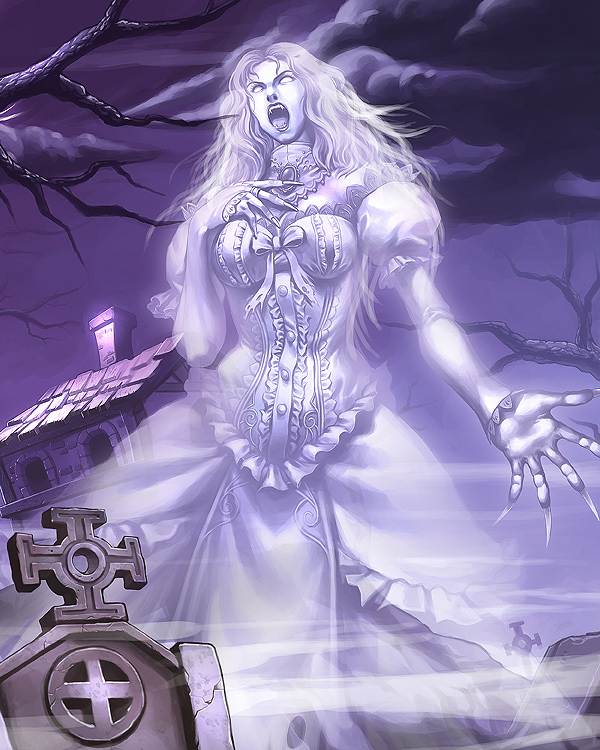 All art work is © reaper78 – All rights reserved.
Tags
Join The Discussion Trackbacks
Leave a Reply