With Defence of the Ancients (DoTA) being incredibly popular for a custom scenario for real-time strategy game Warcraft III – Reign of Chaos it spurred on independent developers such as S2 Games and Riot Games to start working on their own variant of DoTA.
With it came Heroes of Newerth an epic take on what Defence of the Ancients had already achieved already, the art team started working on many heroes for players to get their grips on! Heroes of Newerth was up until recently a P2P (pay-to-play) game but has recently opened its doors to the free-to-play market.
Check out the launch trailer below.
Heroes of Neweth Art Team
Art Director: Jesse Hayes
Technical Artist: Kristopher "Shippy" Zimin
Concept Artist: Bruce Glidewell
Concept Artist: Aaron Holley
3D Artist: Evan Gaugh
3D Artist: Carlos Machuca
Texture Artist: Ari Targownik
Animator: Jeremy Moe
Animator: Alonso Soriano
Art Intern: Kyler McLaughlin
Visual FX Artist: Arnej Secerkadic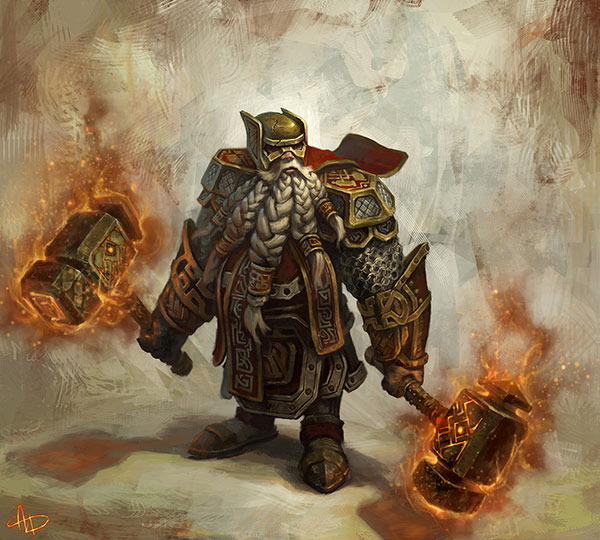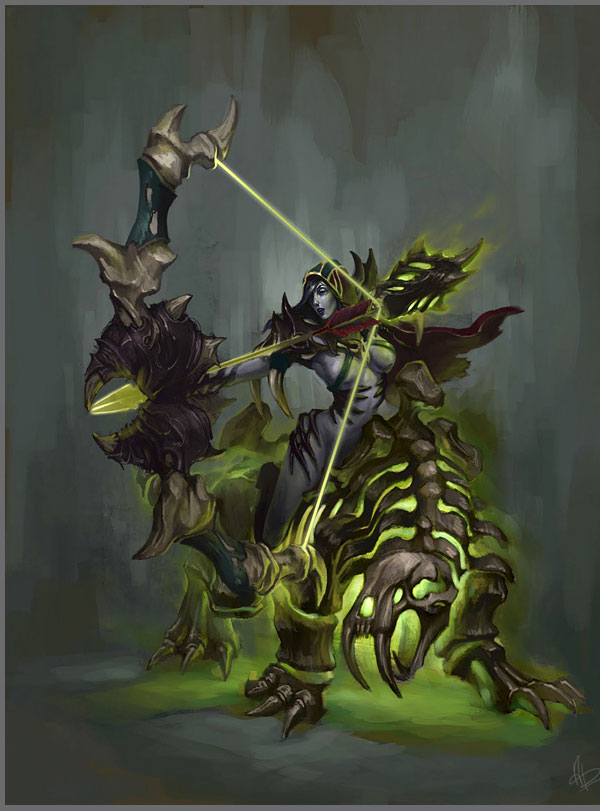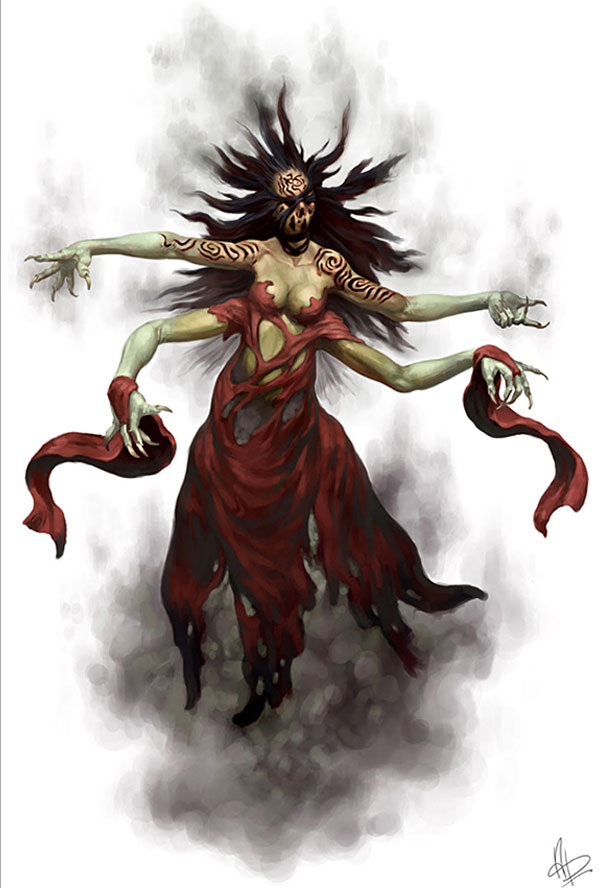 All art work is © S2 Games – All rights reserved.
Tags
Join The Discussion Trackbacks
Leave a Reply