Tyler is an exceptionally talented concept artist from the USA. Having worked for many big named clients, having produced a number of fantastic illustrations for franchises such as Warhammer.
He has also recently secured a role working as a concept artist for Trion Worlds popular MMORPG Rift.
You can view Tyler James's full portfolio over at deviantART or you can visit his offical website, where you can learn more about Tyler as an artist.
As always we would love to know which your favorite is in the comments below and if you have enjoyed this resource we would very much appreciate if you can share it with your Facebook and Twitter followers.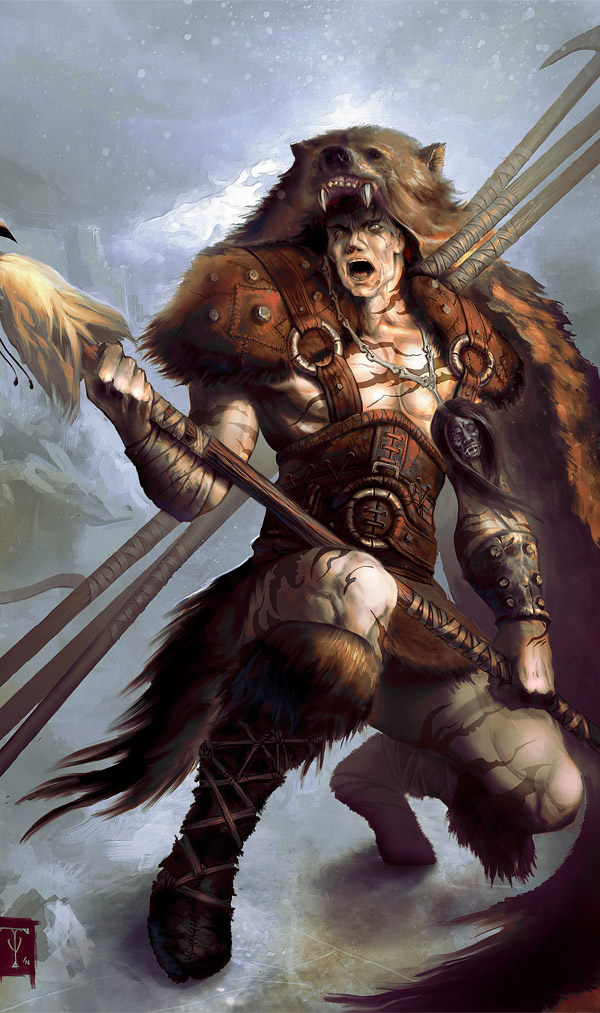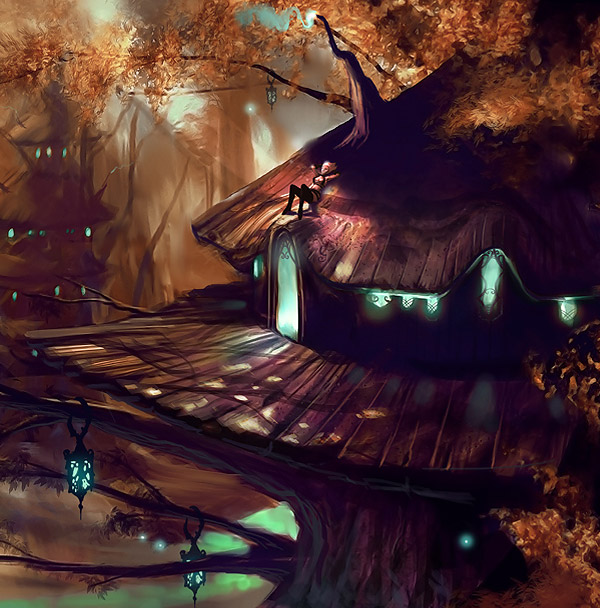 All art work is © Tyler James – All rights reserved.
Tags
Join The Discussion
Leave a Reply