Alayna's art work gains inspiration from numerous sources and the one that stands out the most to me is yet again NCsoft's Aion: Tower of Eternity.
Aion's conceptual art work has been a great source of inspiration for many artists on Fantasy Inspiration and we will continue to keep a fresh stream of quality concept and environmental inspiration.
You can view Alayna's full portfolio over at deviantART or you can visit her offical website. As always we would love to know which your favourite is in the comments below.
If you have enjoyed this resource we would very much appreciate if you can share it with your Facebook and Twitter followers.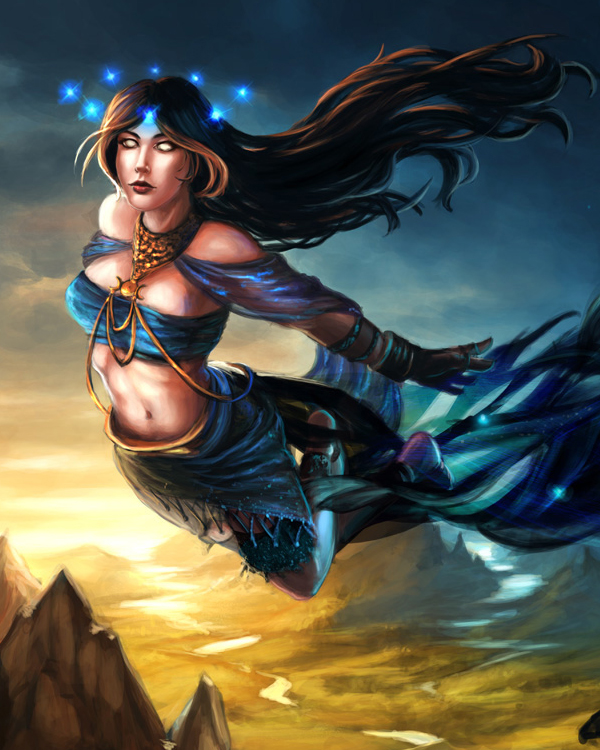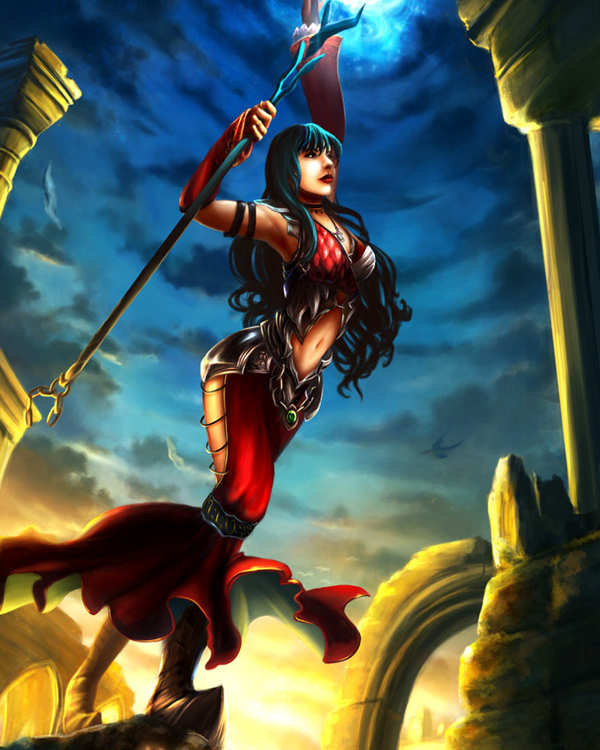 All art work is © Alayna – All rights reserved.
Tags
Join The Discussion
Leave a Reply