I have featured numerous showcases on Warcraft art, be it for the trading card game or concept art for the World of Warcraft. But I have never come across such absolutely incredible World of Warcraft art until I so what Hee Won Lee has produced.
Hee Won Lee is a passionate Warcraft fan artist from South Korea whose work speaks for itself! I am not sure if he is affiliated in anyway with Blizzard Entertainment, but he should be!
You can view Hee Won Lee's full portfolio over at deviantART or you visit his art blog over on Naver.com.
As always we would love to know which your favorite is in the comments below and if you have enjoyed this resource we would very much appreciate if you can share it with your Facebook and Twitter followers.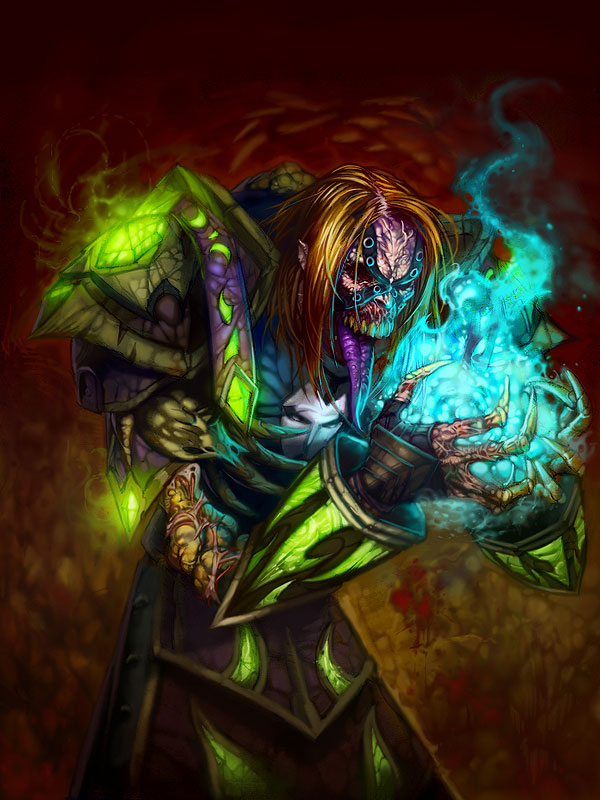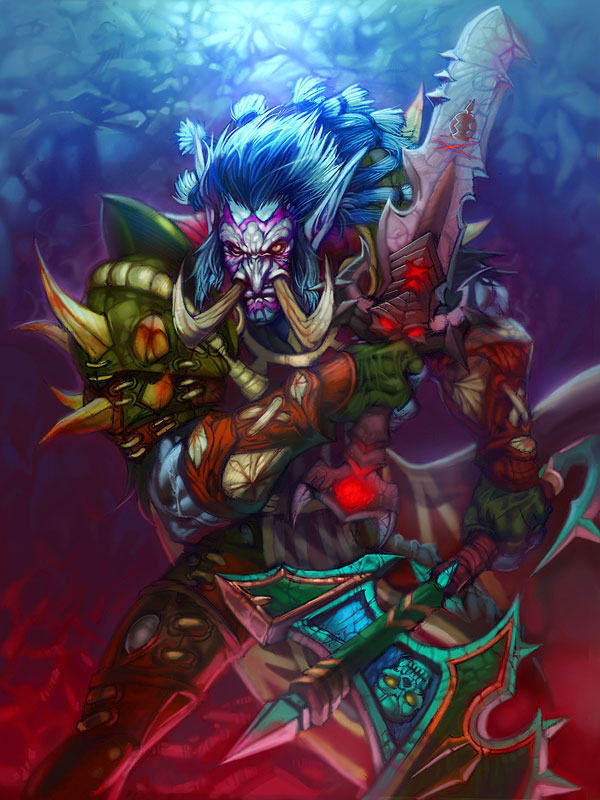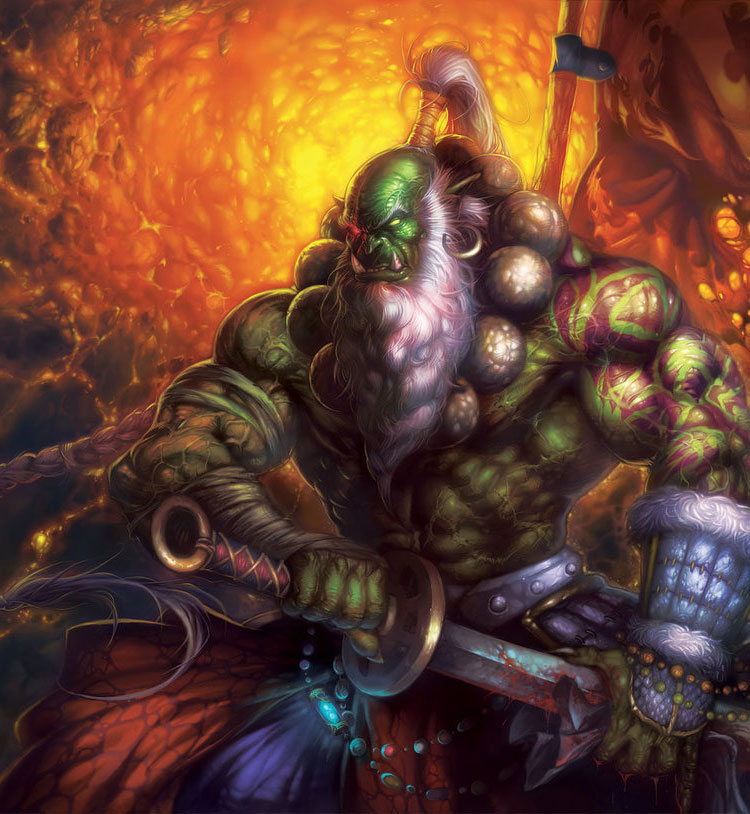 All art work is © Hee Won Lee – All rights reserved.
Tags
Join The Discussion
Leave a Reply