You can view andreauderzo's full portfolio over at deviantART. As always we would love to know which your favorite is in the comments below.
If you have enjoyed this resource we would very much appreciate if you can share it with your Facebook and Twitter followers.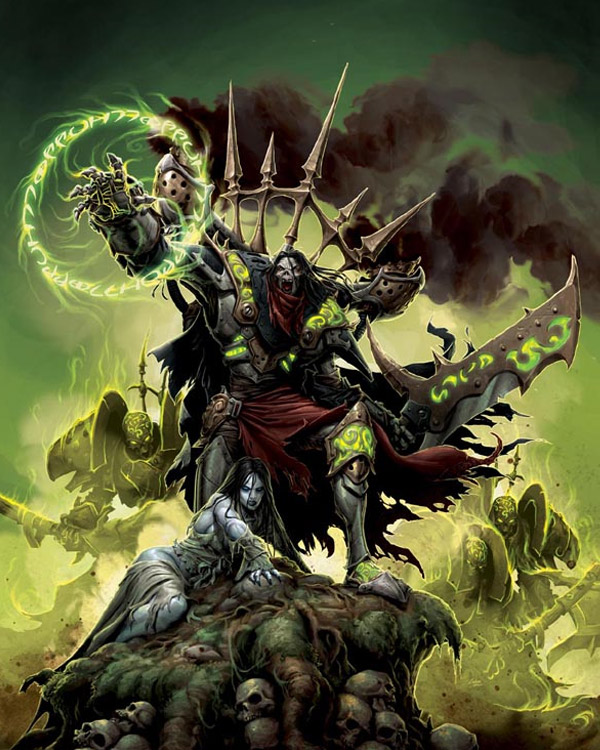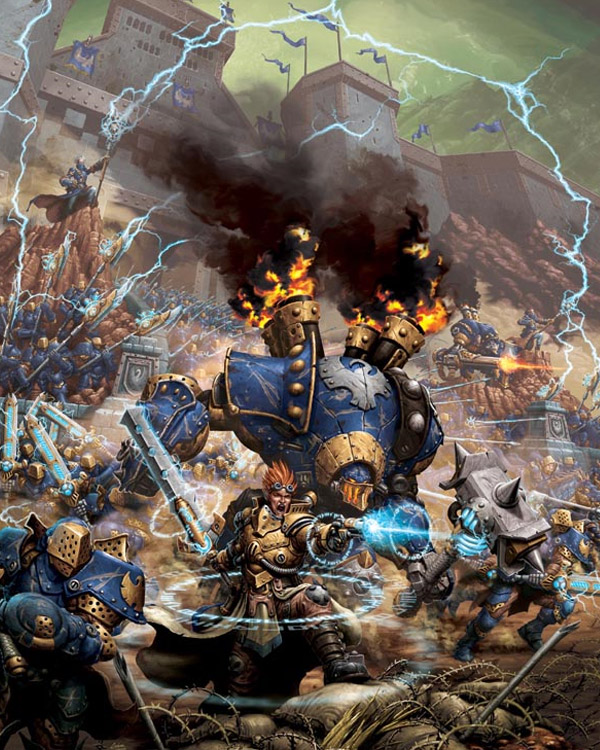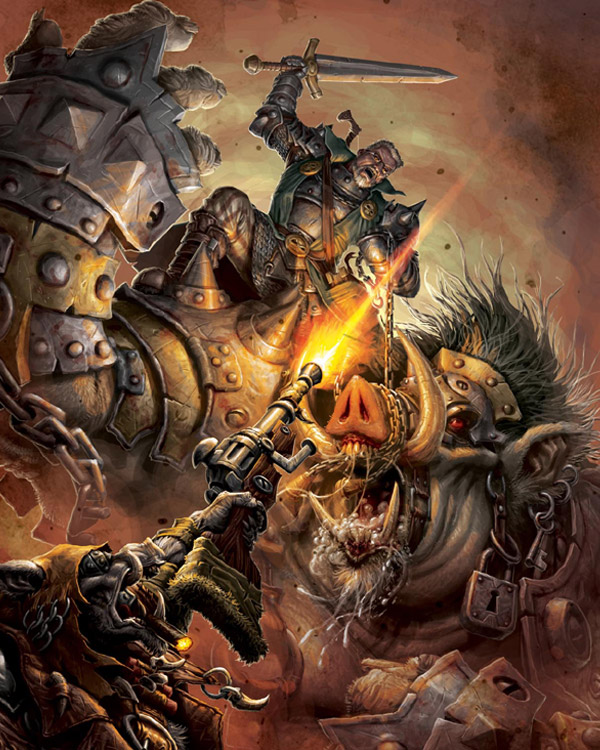 All art work is © andreauderzo – All rights reserved.
Tags
Join The Discussion Trackbacks
Leave a Reply