I think we have one of the best collections of Warcraft inspired art work around, I would advise you check out the massive amount of resource we have available for your to visit!
PepperWolf, real name Krystopher is a Creative Director for the agency he works for and he has produced some beautiful and inspiring art work for two of Blizzard Entertainments key titles – World of Warcraft and Diablo. Two of my favourite pieces from this artist spotlight have to be 'Judgement' as it looks like he is striking a cheeky pose and 'The Birth of the Banshee Queen' is very dark and evil, it is why I love the Warcraft series!
As always we would love to know which your favorite is in the comments below and if you have enjoyed this resource we would very much appreciate if you can share it with your Facebook and Twitter followers.
You can view PepperWolf's full portfolio over at deviantART.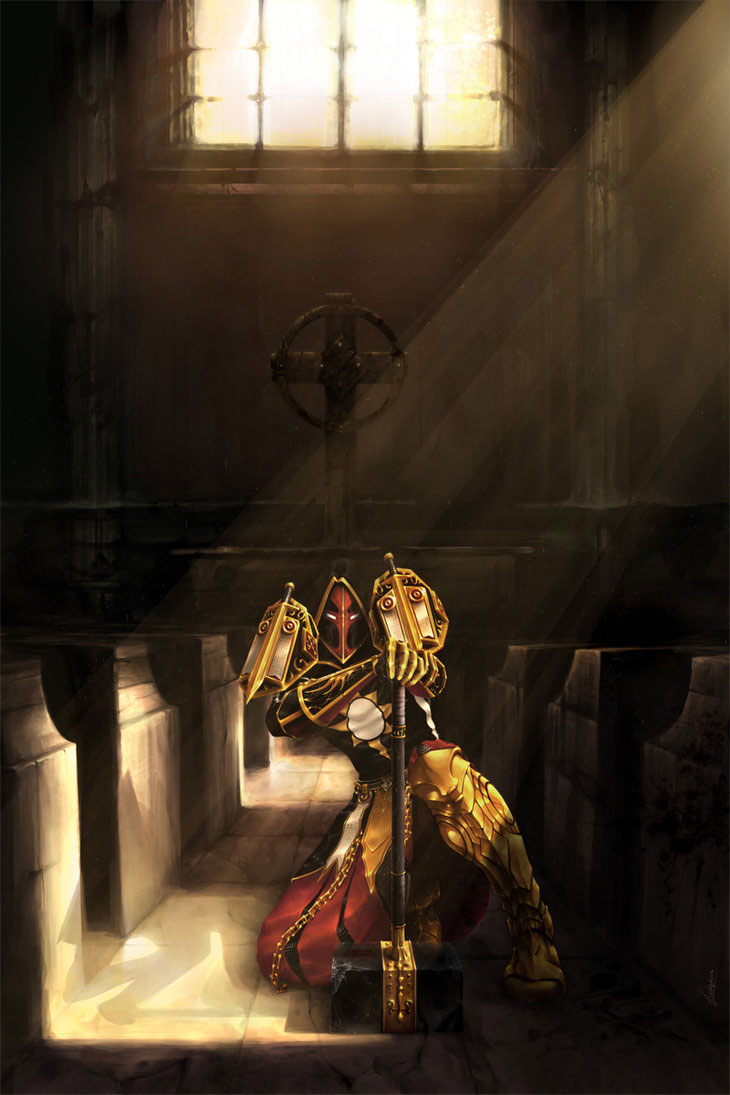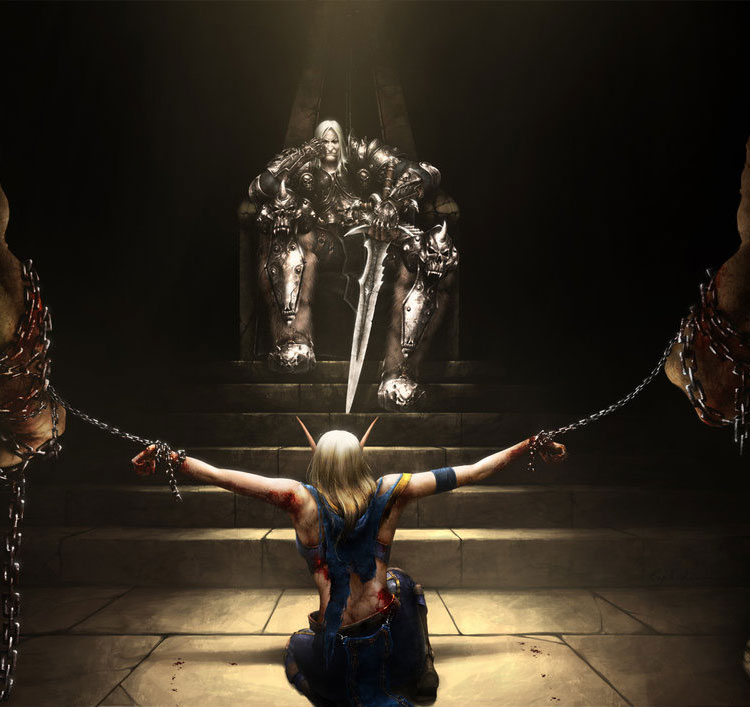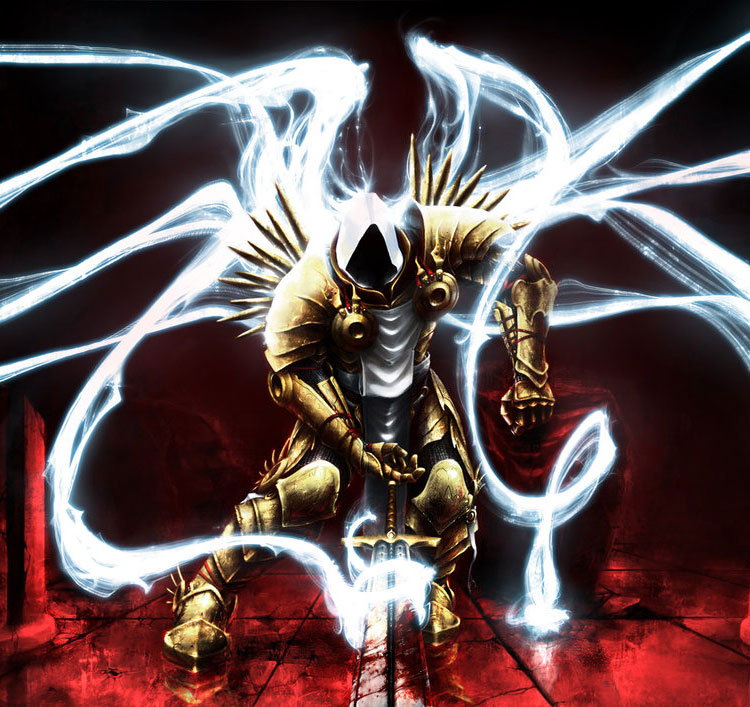 All art work is © PepperWolf – Diablo and World of Warcraft © Blizzard Entertainment All rights reserved.
Tags
Join The Discussion
Leave a Reply