As time goes by, I will be revisiting some of the first artists we featured on Fantasy Inspiration, as their portfolios continue to expand, I want to carry on showcasing their gorgeous work.
The first artist we are going to revisit is TARGETE and if you missed our first showcase of his art work you can check it out here: Outstanding Concept Art Featuring Art Director Targete. Featuring exceptional character and environment design, one of my favourite pieces has to be Thirsty after the carnage?!
You can view Targete's full portfolio over at deviantART or by visiting his offical website.
As always we would love to know which your favorite is in the comments below and if you have enjoyed this resource we would very much appreciate if you can share it with your Facebook and Twitter followers.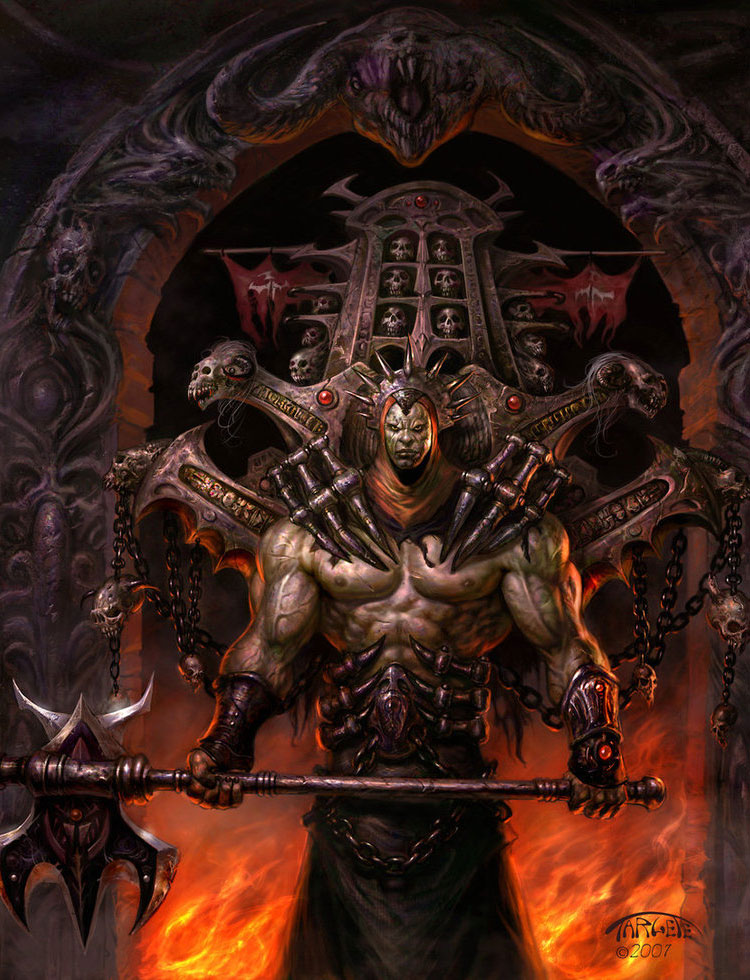 All art work is © JP Targete – All rights reserved.
Tags
Join The Discussion
Leave a Reply