I mentioned yesterday that we rarely feature any big artist studios and featured a visual artist from Volta. Today we are showcasing the spectacular artwork of Rudy Siswanto who works for Caravan Studio and also goes by the alias of Crutz.
Rudy has had the pleasure of providing exceptional trading card game art for some of the biggest TCG's around such as Sony's Legends of Norrath, Legend of the Five Rings and Star Wars Galaxies.
You can view Rudy's full portfolio over at deviantART or by viewing his blog.
As always we would love to know which your favorite is in the comments below and if you have enjoyed this resource we would very much appreciate if you can share it with your Facebook and Twitter followers.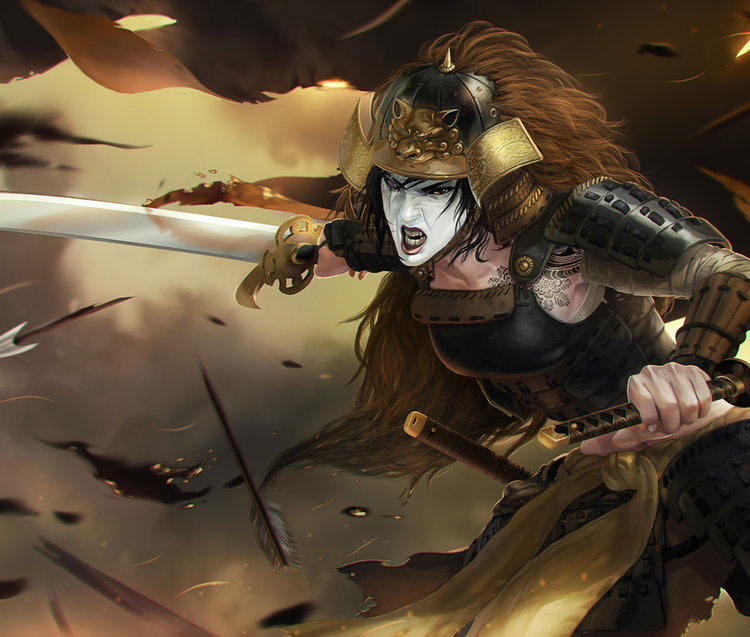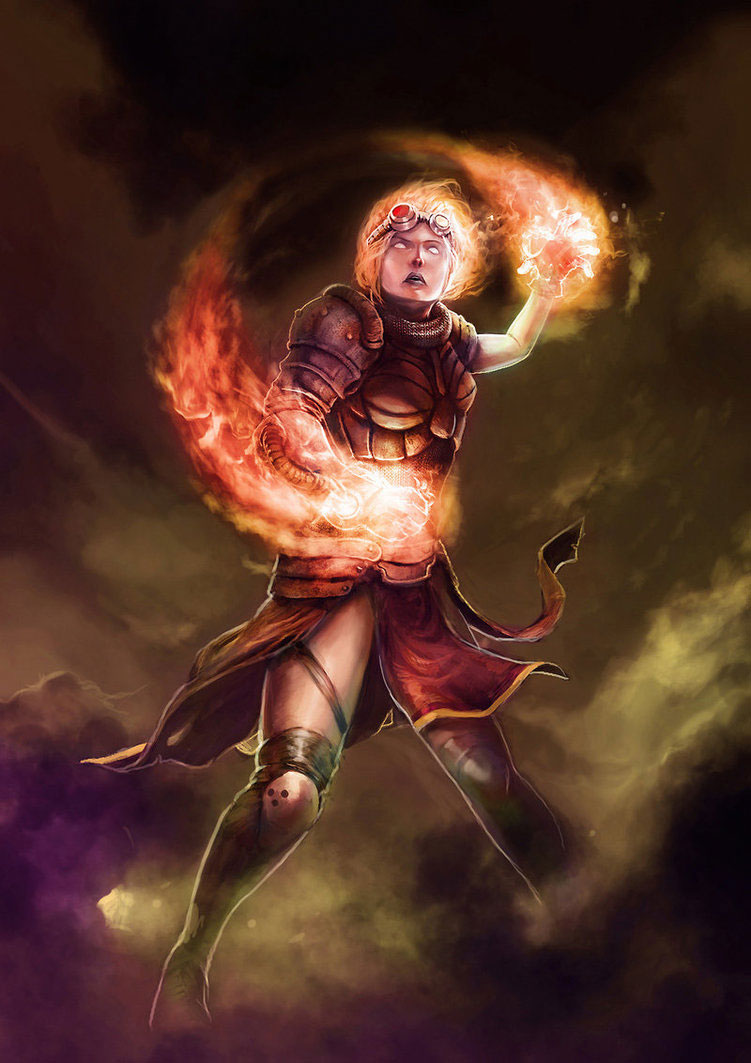 All art work is © rudy siswanto – All rights reserved
Tags
Join The Discussion
Leave a Reply