Andrew Hibner, who goes by online alias achibner is an extremely talented digital artist specialising in 2D illustrations from the United States.
Andrew's look on fantasy art leans more towards a cross between pin-up and portraits with a lot of emphasis on the female body (especially the chest area!).
The one piece from his amazing portfolio that stuck out for me the most was his take on the League of Legends champion 'Miss Fortune'.
You can view Andrew's full portfolio over at deviantART or on his official website. Please note, some of his illustrations are intended for a mature audience.
As always we would love to know which your favorite is in the comments below and if you have enjoyed this resource we would very much appreciate if you can share it with your Facebook and Twitter followers.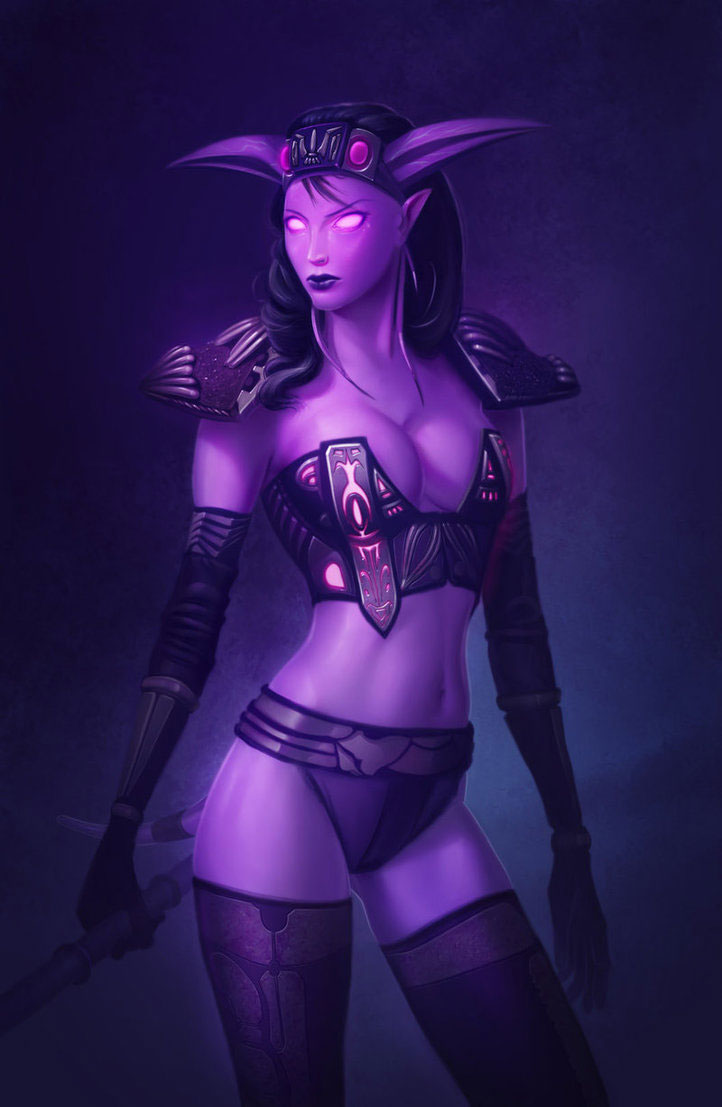 All art work is © Andrew Hibner – All rights reserved.
Tags
Join The Discussion
Leave a Reply