Today's artist feature showcases the talent of comic book artist elpinoy. His real name is Chester Ocampo and he is from the Philippines where he is currently working on his own 300 page comic with two colleagues which you can learn more about over on Paltik Komiks Anthology.
Chester's favourite art style is black and white, yet he has produced a handful of commissioned work for a number of high profile clients such as EA Comics, Penny Arcade, Animax and Cartoon Network.
You can view Chester's full portfolio over at deviantART or on his official website.
As always we would love to know which your favorite is in the comments below and if you have enjoyed this resource we would very much appreciate if you can share it with your Facebook and Twitter followers.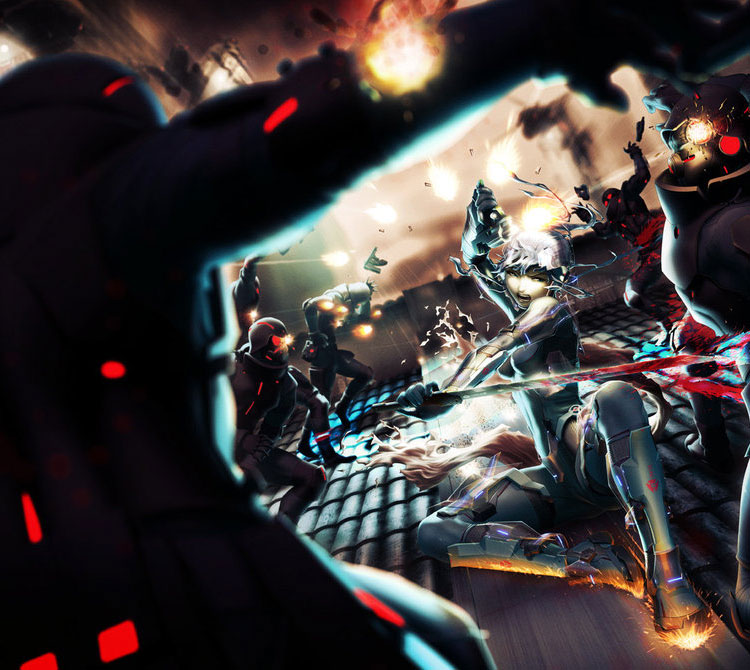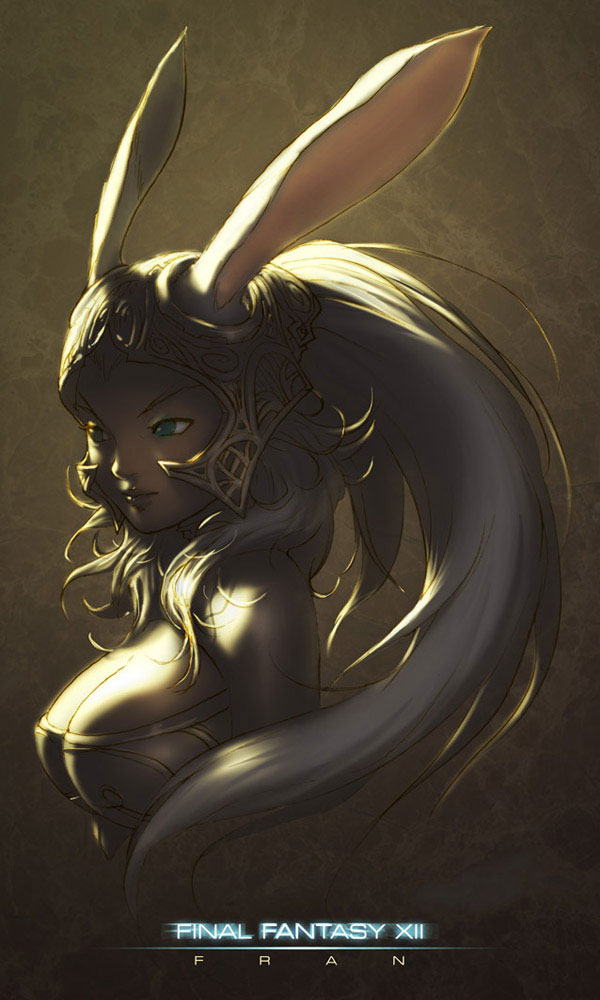 All art work is © Chester Ocampo – All rights reserved.
Tags
Join The Discussion
Leave a Reply