Liu Yang is a multi talented fantasy and sci-fi artist from the Peoples Republic of China. His art work features a vast array of different styles such as environment design, character development, cover art and vehicle design.
You can view Liu Yang's full portfolio over at deviantART or by visiting his personnel website.
As always we would love to know which your favorite is in the comments below and if you have enjoyed this resource we would very much appreciate if you can share it with your Facebook and Twitter followers.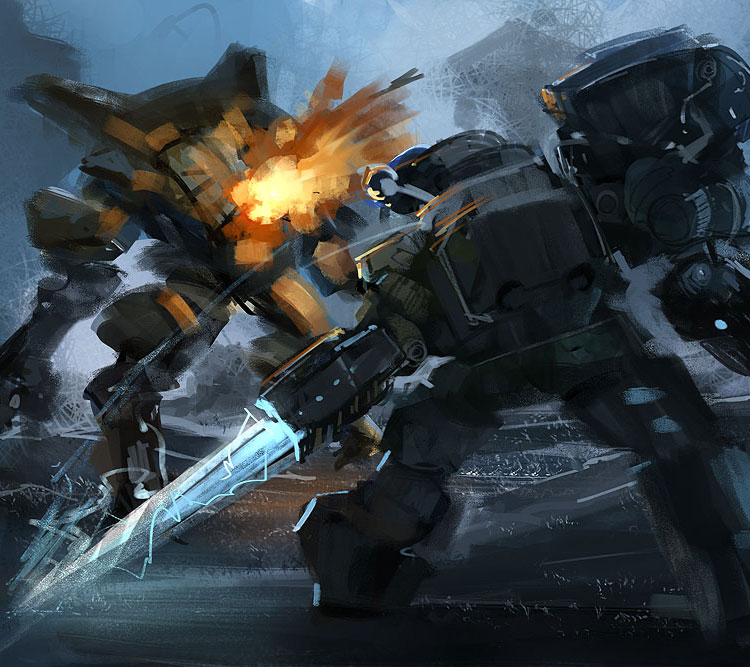 All art work is © Liu Yang – All rights reserved
Tags
Join The Discussion
Leave a Reply