The Mage class in RPGs and MMORPGs is one of the three primary options a player can choose from along side a Warrior and Healer. But over the past few years within the gaming industry the Mage has evolved!
In popular MMO titles such as the World of Warcraft you can specialise in either Arcane, Fire and Frost magic but in Aion for example there is no speciality too choose from but you are evenly skilled in all three.
Mages normally do not have the ability to summon pets but in some RPG titles they are known as elementalists and gain the ability to summon water/fire/ice elementals. Those who study the darker side of magic are normally referred as Necromancers or Warlocks, as they are able to control black magic as well as summon undead minions.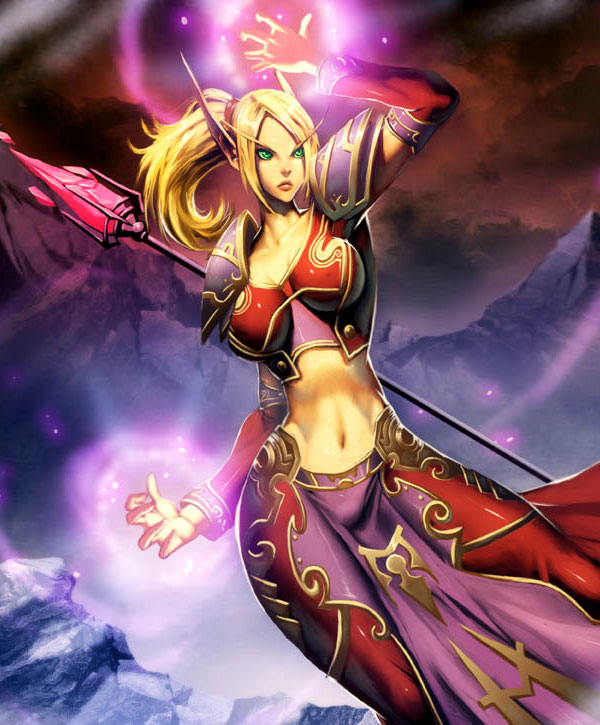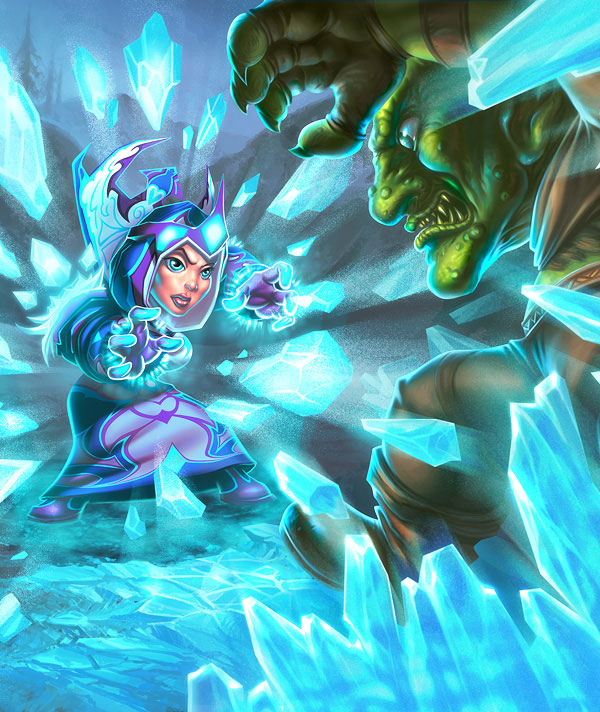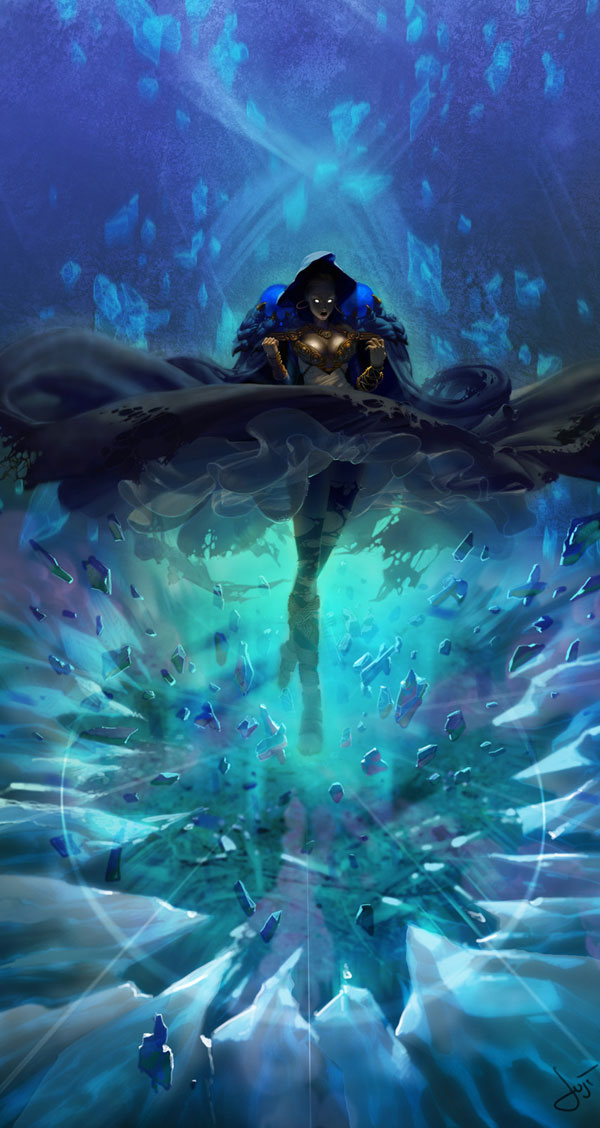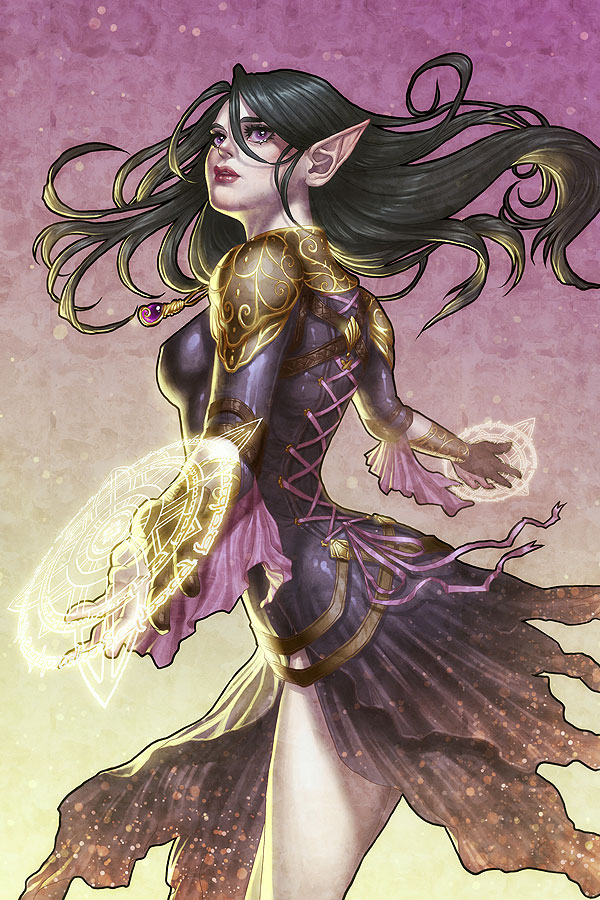 All art work is © respective owners – All rights reserved.
Tags
Join The Discussion
Leave a Reply