Fantasy novels are enticing the gamer to step away from the computer and read a book and for good reason, with titles such as Game of Thrones taking the world by storm. Belibr has done a fantastic job in creating some inspiring fantasy covers for the the role playing game 'Pathfinders' which feature epic battles, beasts and sorcery!
You can view Belibr's full portfolio over at deviantART or by visiting her official website. As always we would love to know which your favorite is in the comments below.
If you have enjoyed this resource we would very much appreciate if you can share it with your Facebook and Twitter followers.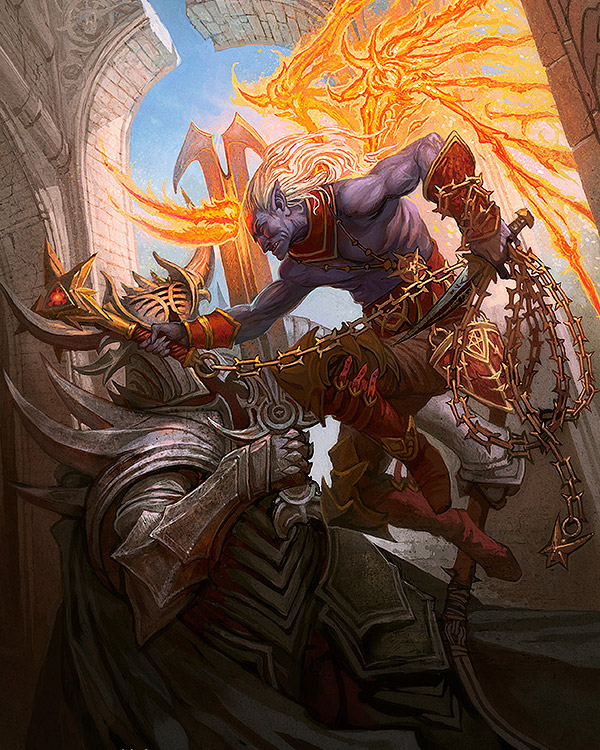 All art work is © Belibr – All rights reserved.
Tags
Join The Discussion
Leave a Reply