I get several showcase ideas a week and one of them was to feature an artist who does action and battle scenes and I managed to find the ideal artist Svetlin Velinov.
Svetlin has previously worked for Imaginary Friends Studios as well as Volta, both have been featured on Fantasy Inspiration in the past. He is currently a freelance illustrator over at Wizards of the Coast and also Art Director over at QuadHead Studios.
You can view Svetlin's full portfolio over at deviantART or over on CGHUB.
As always we would love to know which your favorite is in the comments below and if you have enjoyed this resource we would very much appreciate if you can share it with your Facebook and Twitter followers.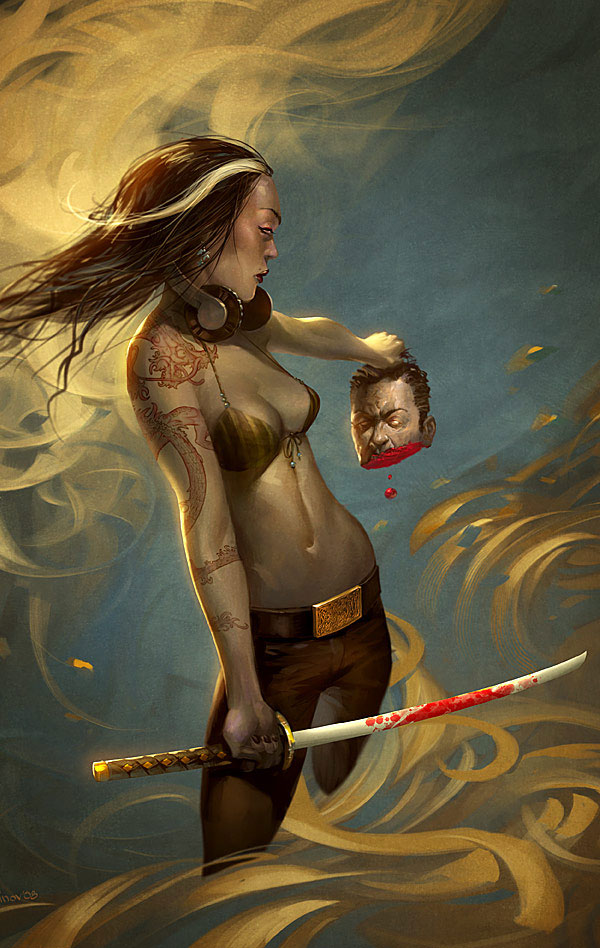 All art work is © Svetlin Velinov – All rights reserved.
Tags
Join The Discussion
Leave a Reply