Fantasy trading card games and magazines are becoming ever so popular, offline and online as you can see within this feature which showcases exceptional art work produced for the World of Warcraft trading card game.
Under the keen eye of Blizzard Entertainment's art direction, James has done a sterling job on illustrating some of Warcraft's popular characters.
You can view James's full portfolio over at deviantART or you can visit his official website. As always we would love to know which your favourite is in the comments below.
If you have enjoyed this resource we would very much appreciate if you can share it with your Facebook and Twitter followers.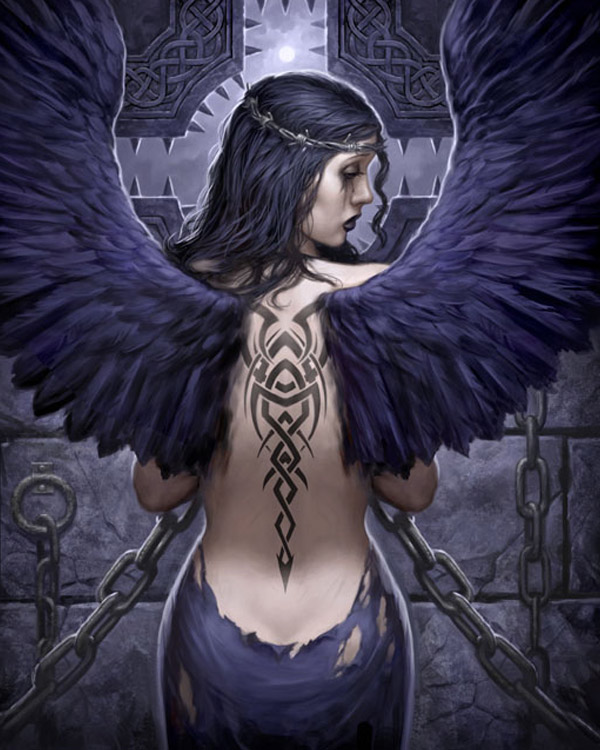 All art work is © James Ryman and respective owners
Tags
Join The Discussion Trackbacks
Leave a Reply