Kuroitora, real name Dan Howard is a freelance illustrator from Las Vagas, USA has an exceptional collection of fantasy action and battle scenes. Where warrior takes on the beast, Dan has done an excellent job at building up a dramatic atmosphere in his illustrations.
Past clients he has provided art for include Flight Comics, UDON, Mess Studios, Sabertooth Games, and Fantasy Flight Games.
You can view Dan's full portfolio over at deviantART or on his official website.
As always we would love to know which your favorite is in the comments below and if you have enjoyed this resource we would very much appreciate if you can share it with your Facebook and Twitter followers.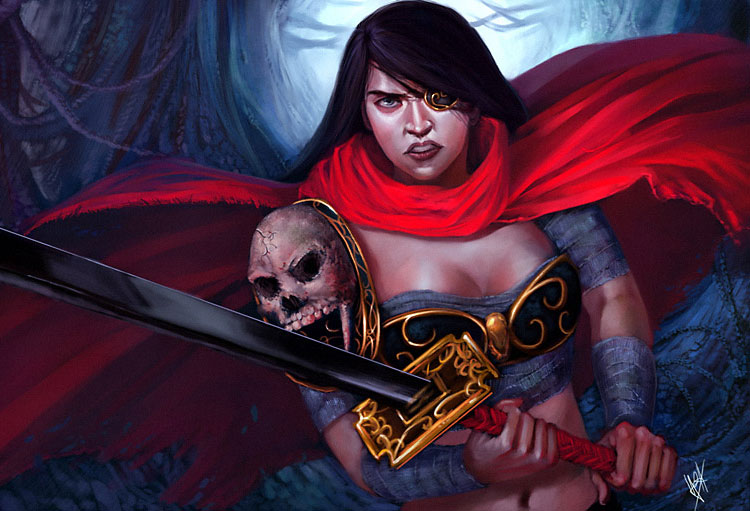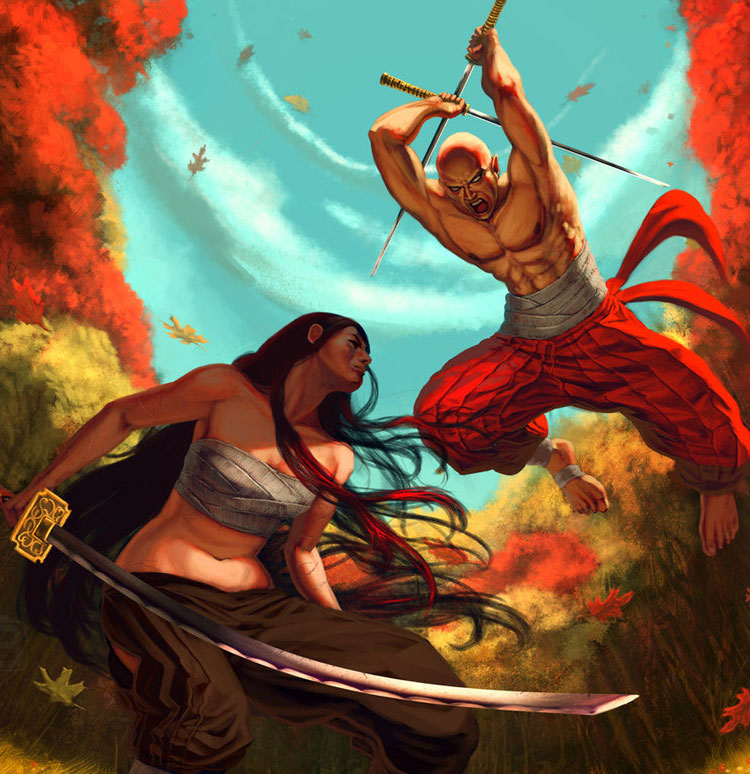 All art work is © Dan Howard – All rights reserved.
Tags
Join The Discussion
Leave a Reply