Keun-chul aka Jang Keun-chul is a conceptual artist from South Korea who has produced some stunning fantasy art. Featuring some simple, yet very detailed armour, monster and character designs.
You can view Keun-chul's full portfolio over at deviantART or you can visit his official website. We would love to know what your favourite piece of conceptual fantasy inspiration is your favourite in the comments below!
If you have enjoyed this resource we would very much appreciate if you can share it with your Facebook and Twitter followers.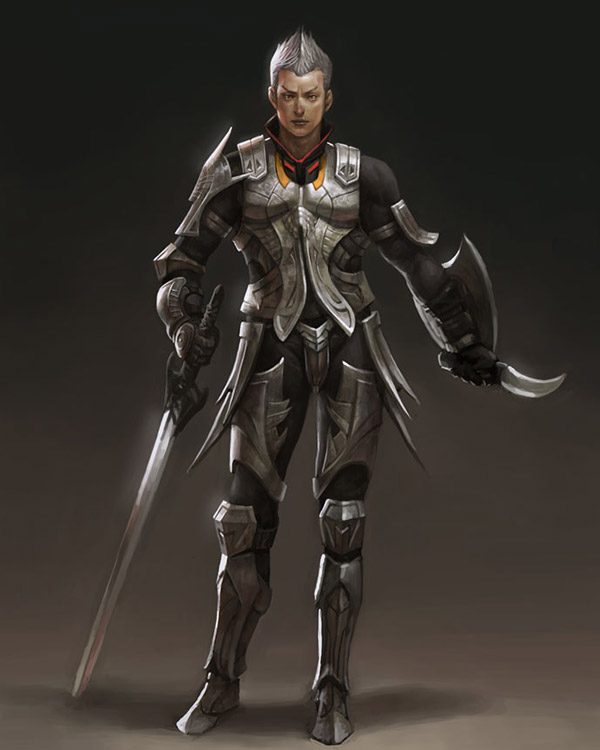 All art work is © Keun-chul – All rights reserved.
Tags
Join The Discussion
Leave a Reply