Admira Wijaya, who also goes by the on-line alias garang76 is a digital artist from Indonesia. His art work is mainly comic book based where he has worked on the Helliger Art book and cover art for the Four Horsemen.
Remember to keep checking for our upcoming reviews on the current most popular pay-to-play and free-to-play online fantasy games. As well with insight into competitive gaming.
You can view Admira's full portfolio over at deviantART or on his official website.
As always we would love to know which your favorite is in the comments below and if you have enjoyed this resource we would very much appreciate if you can share it with your Facebook and Twitter followers.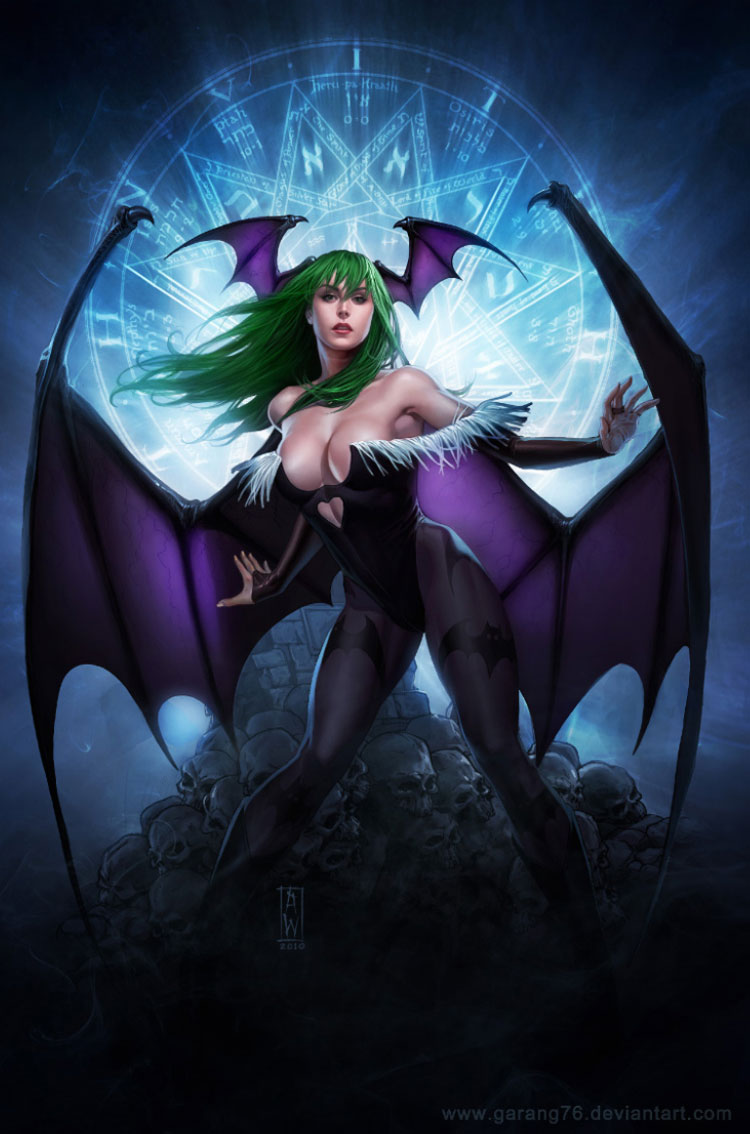 All art work is © Admira Wijaya – All rights reserved.
Tags
Join The Discussion
Leave a Reply